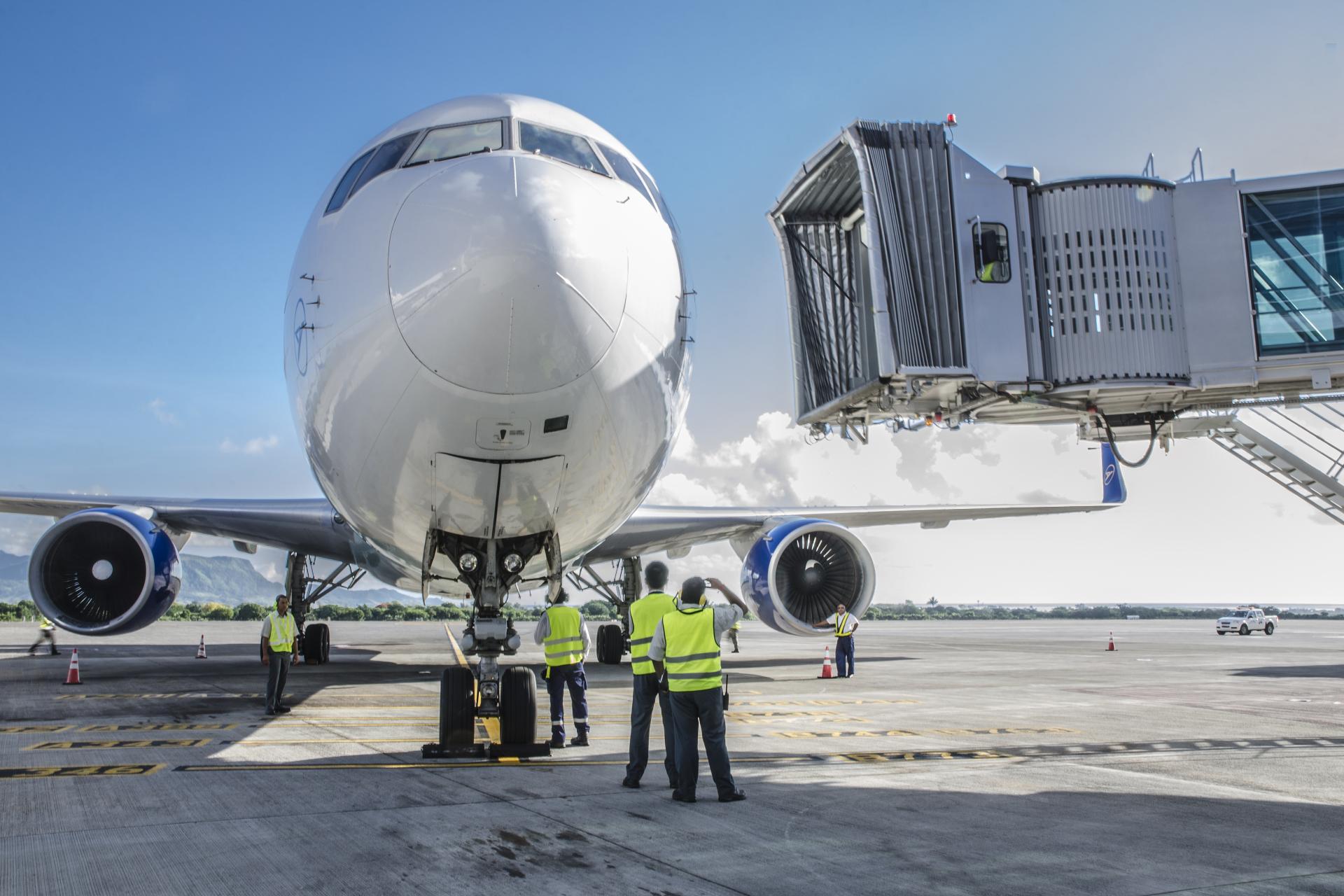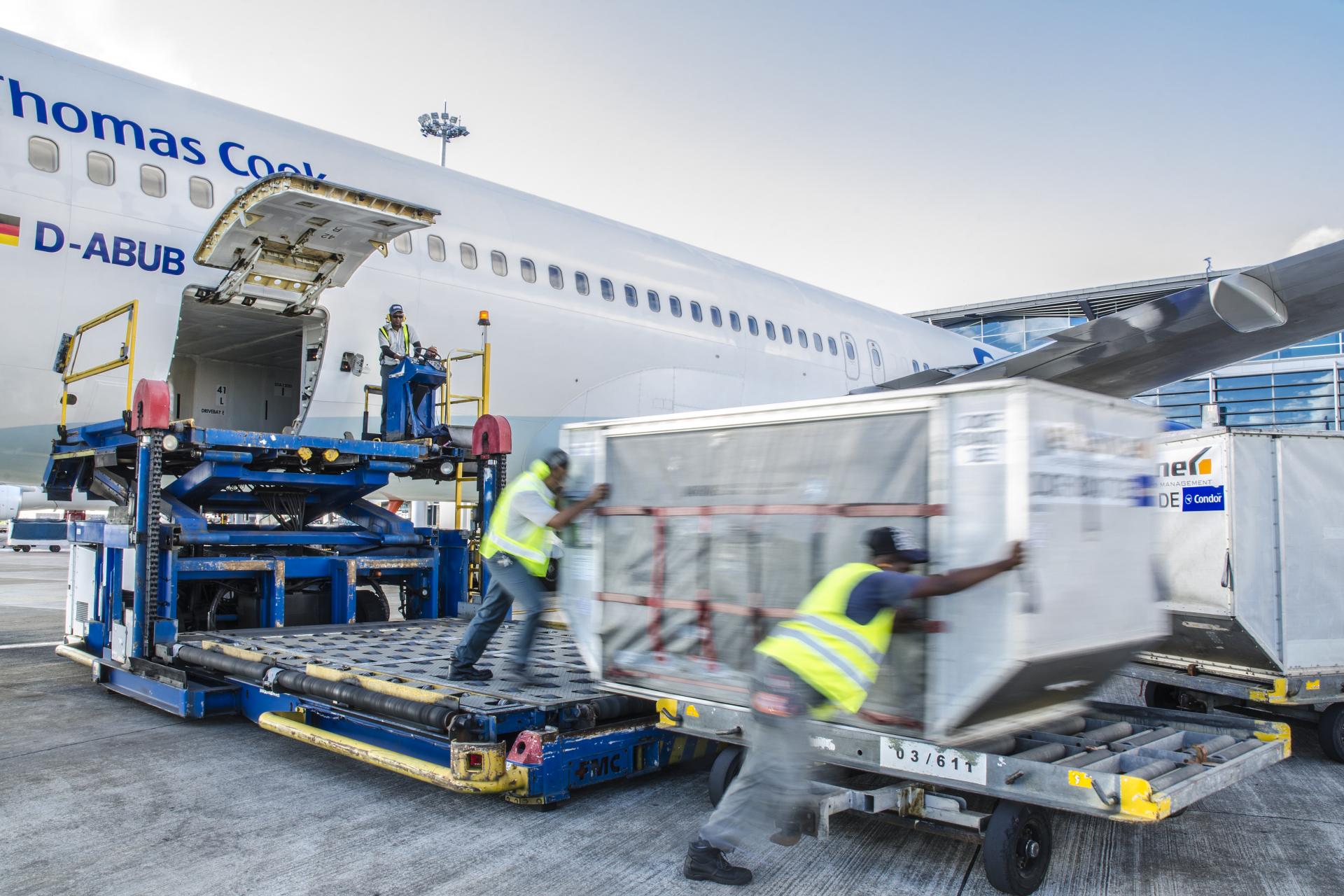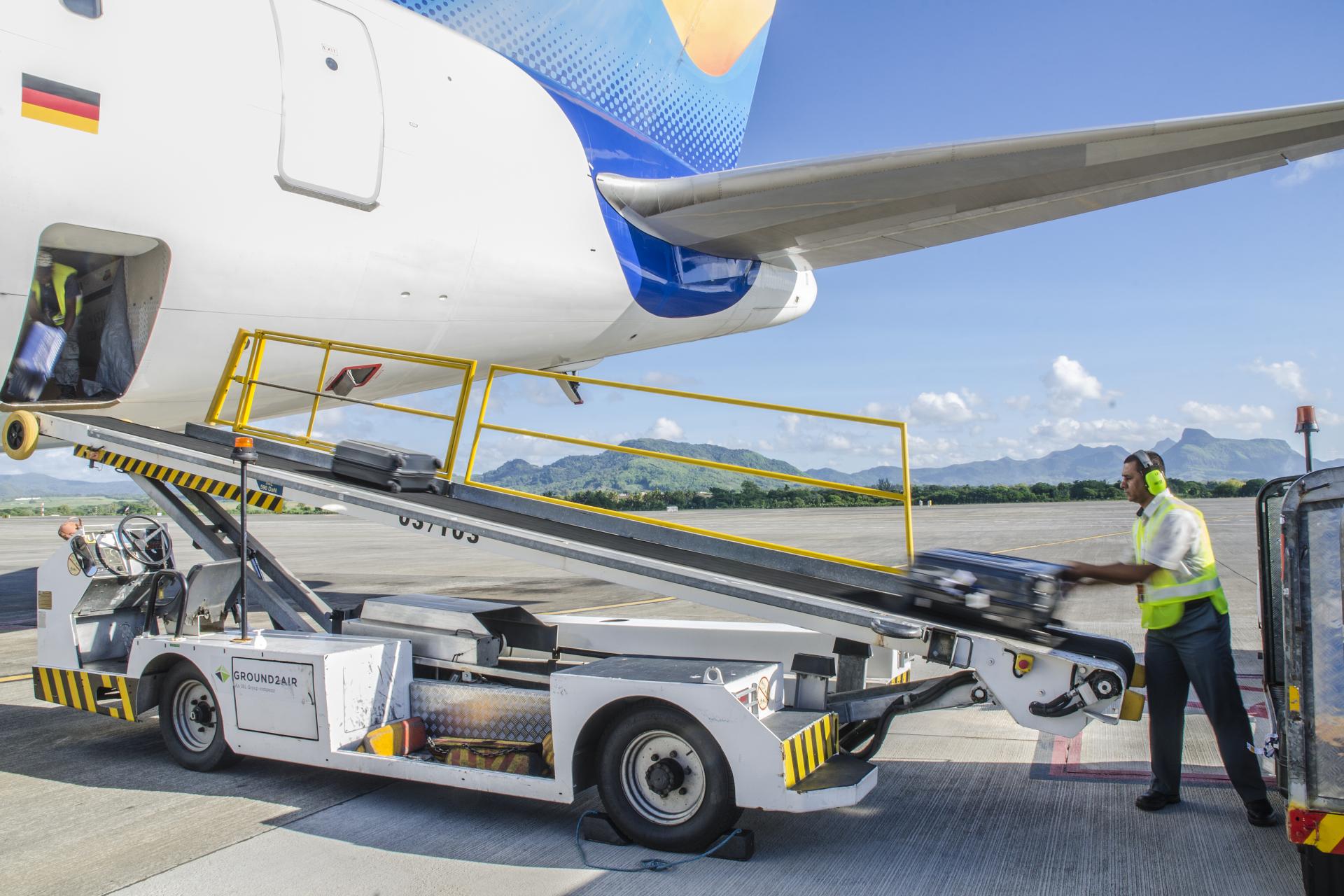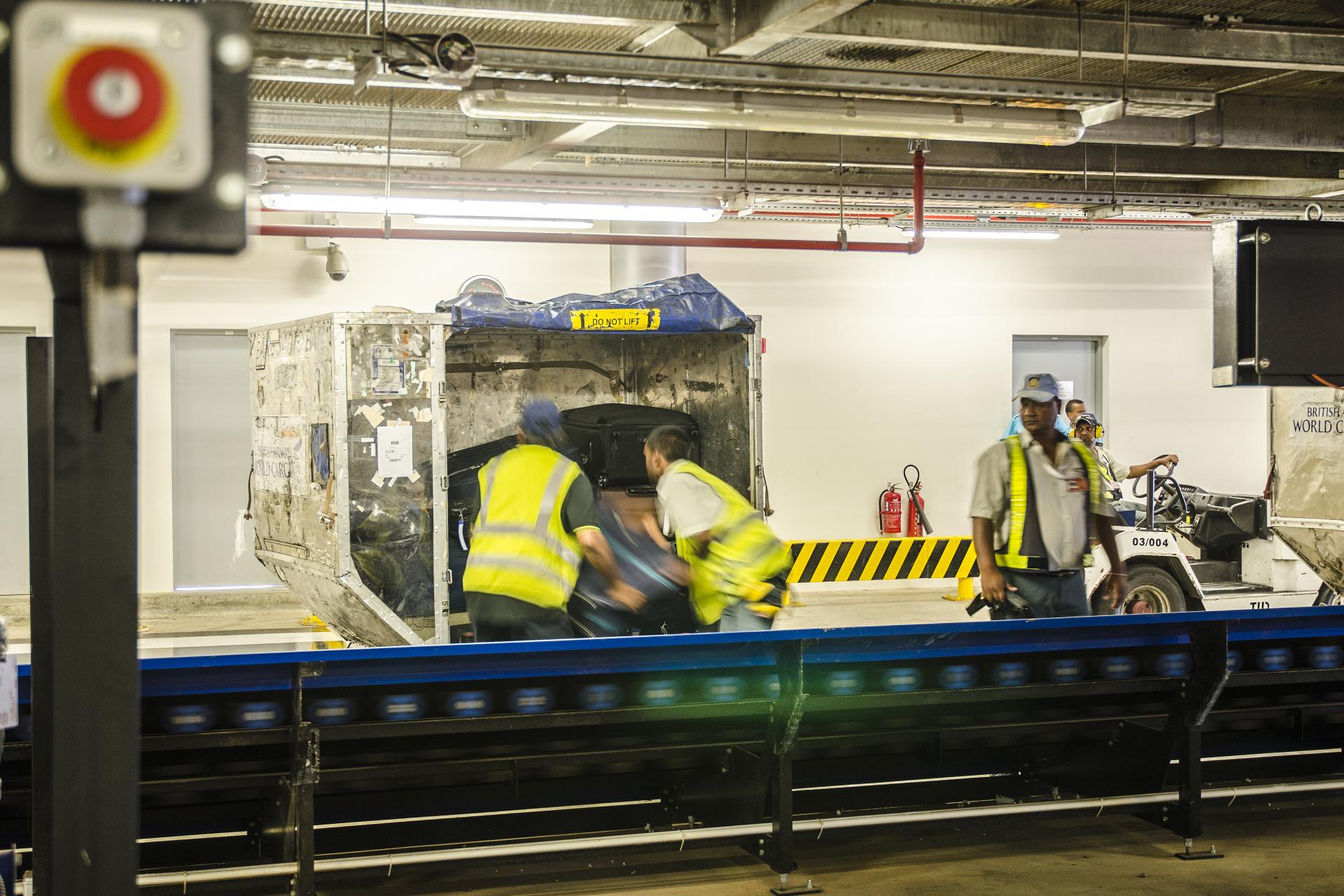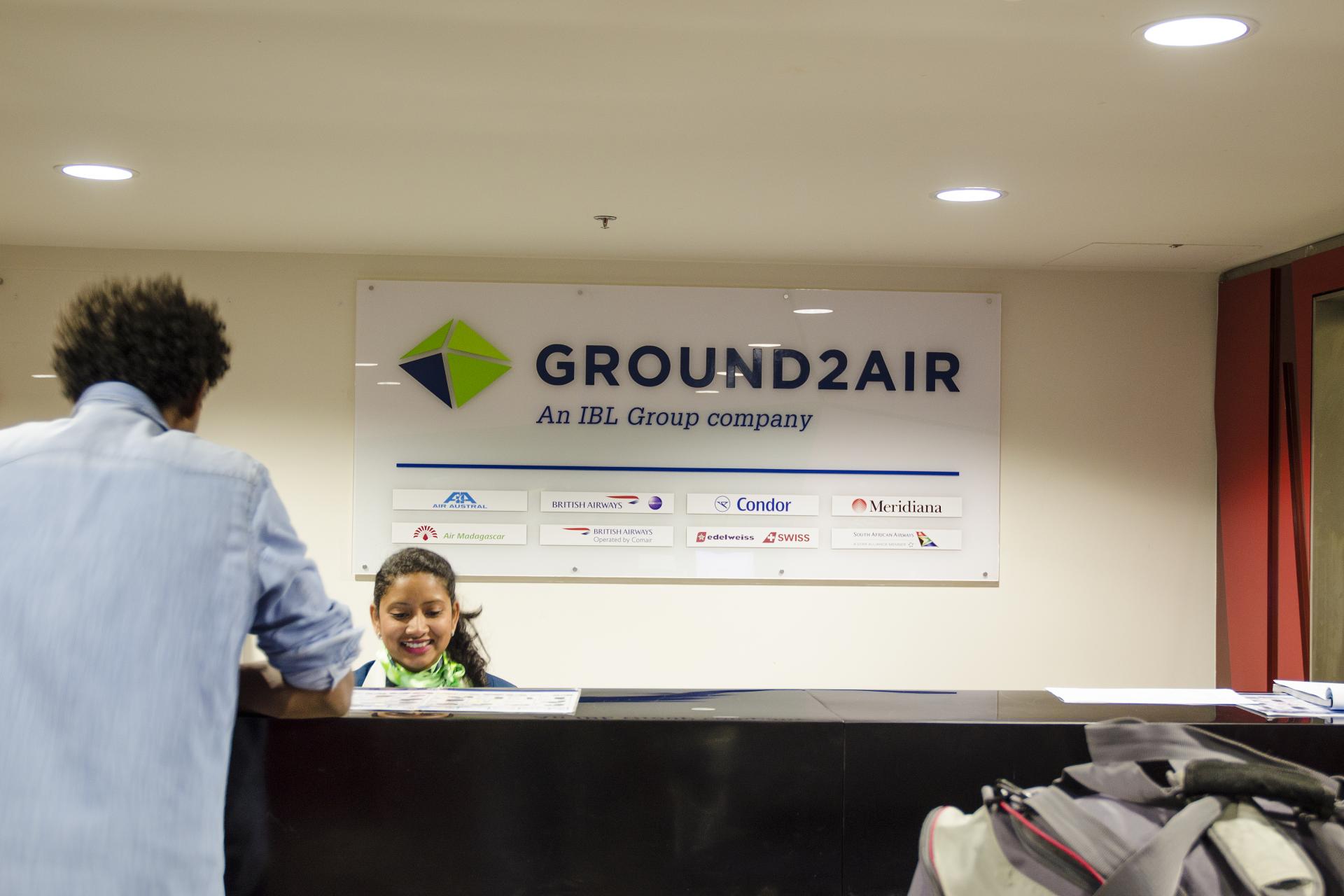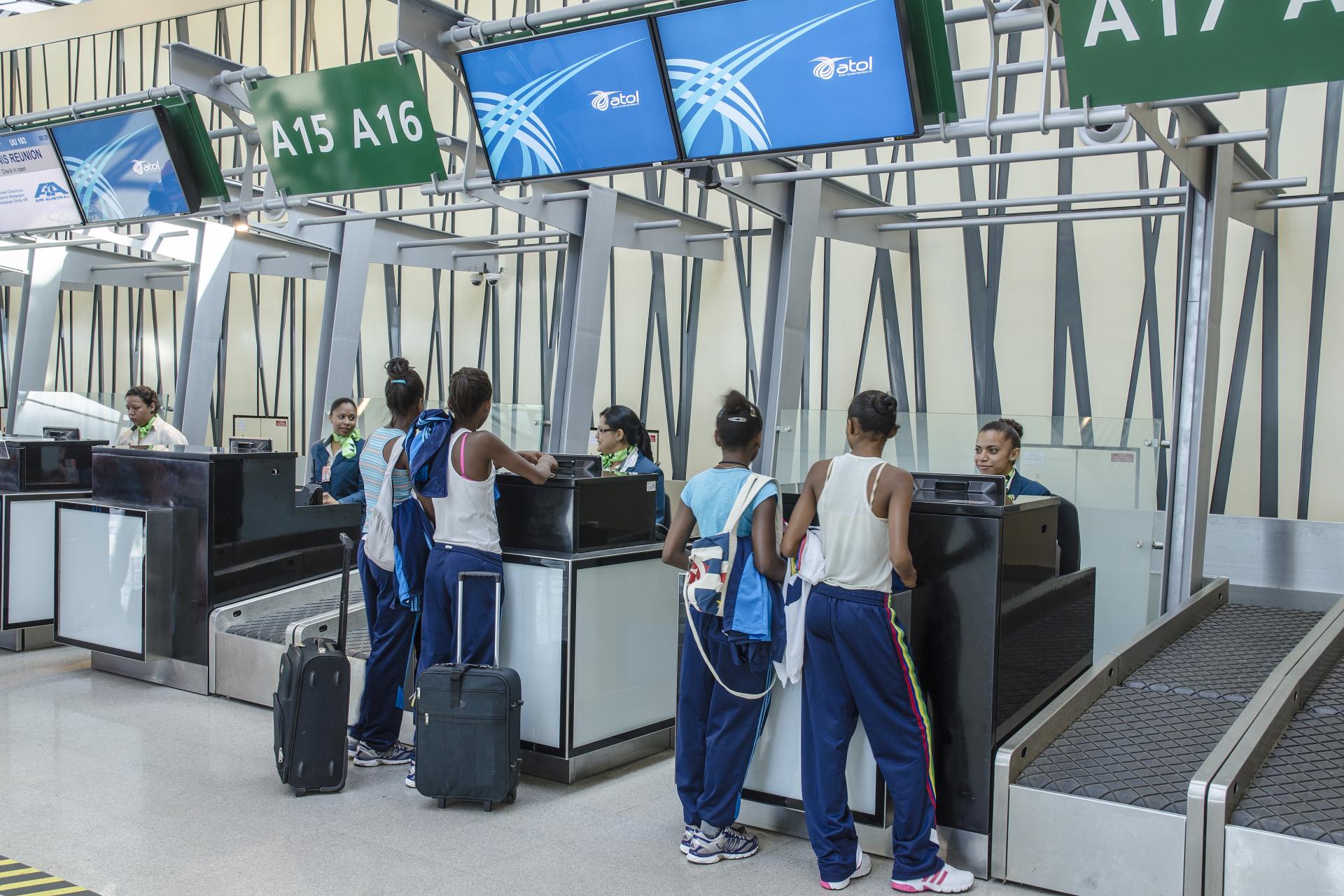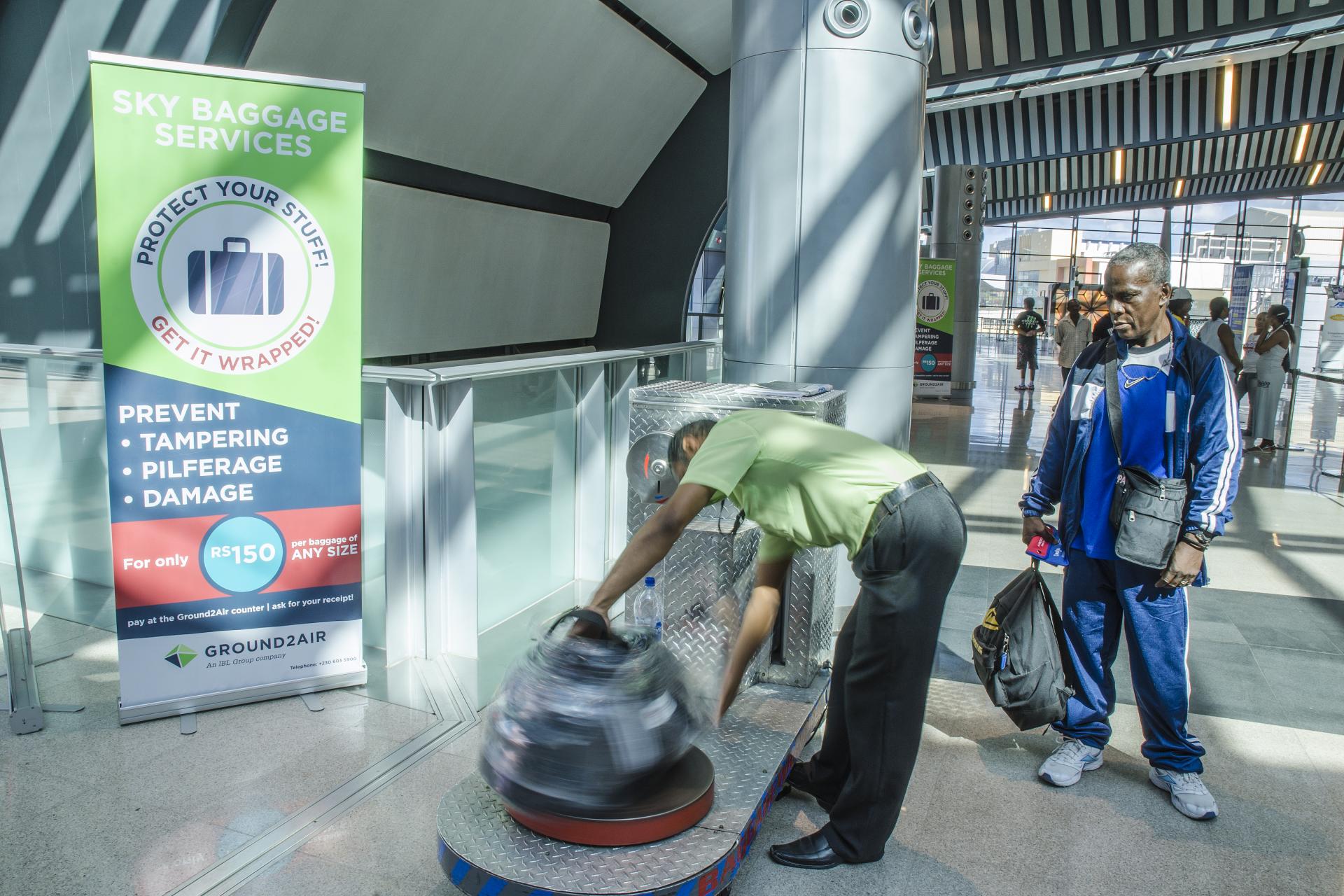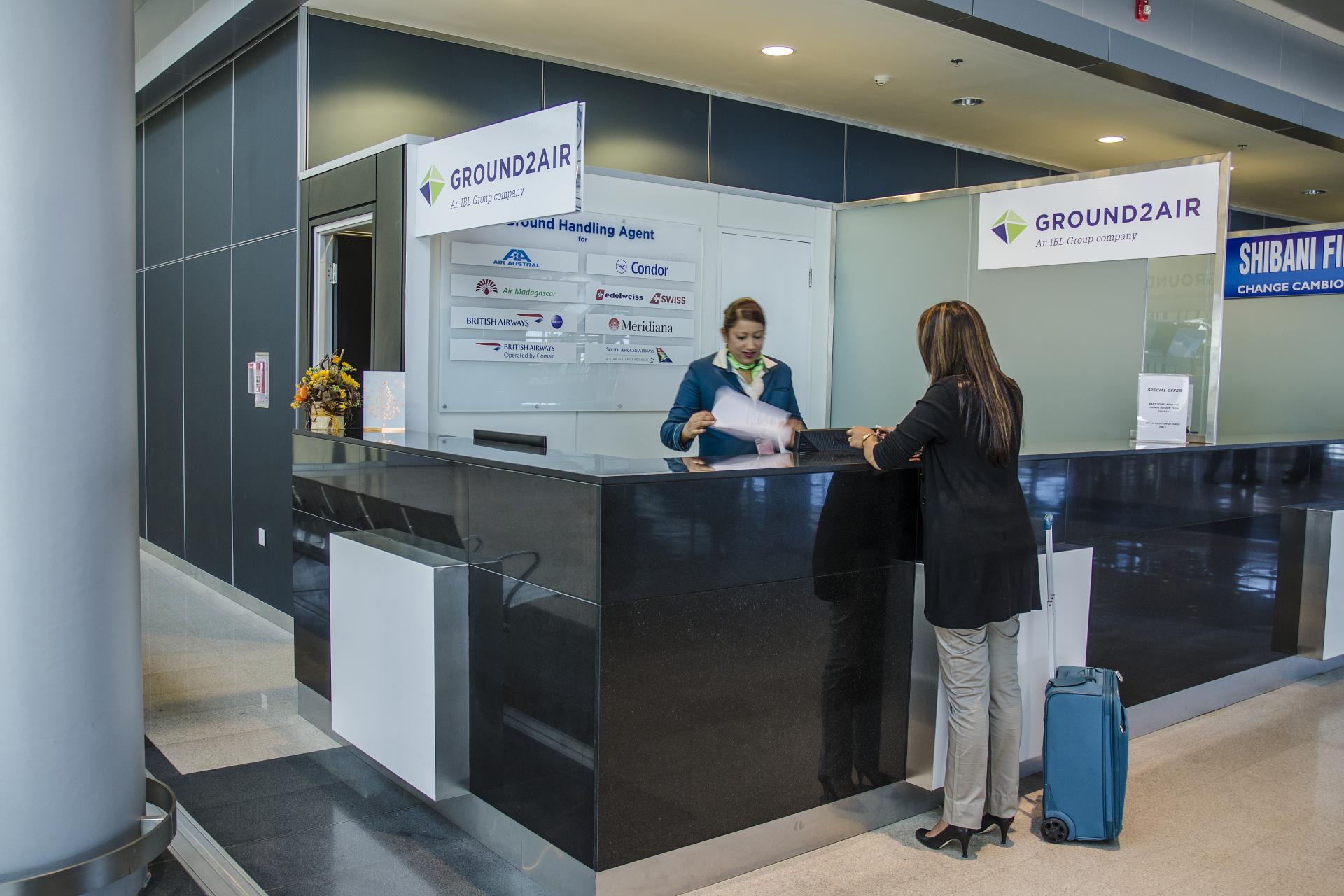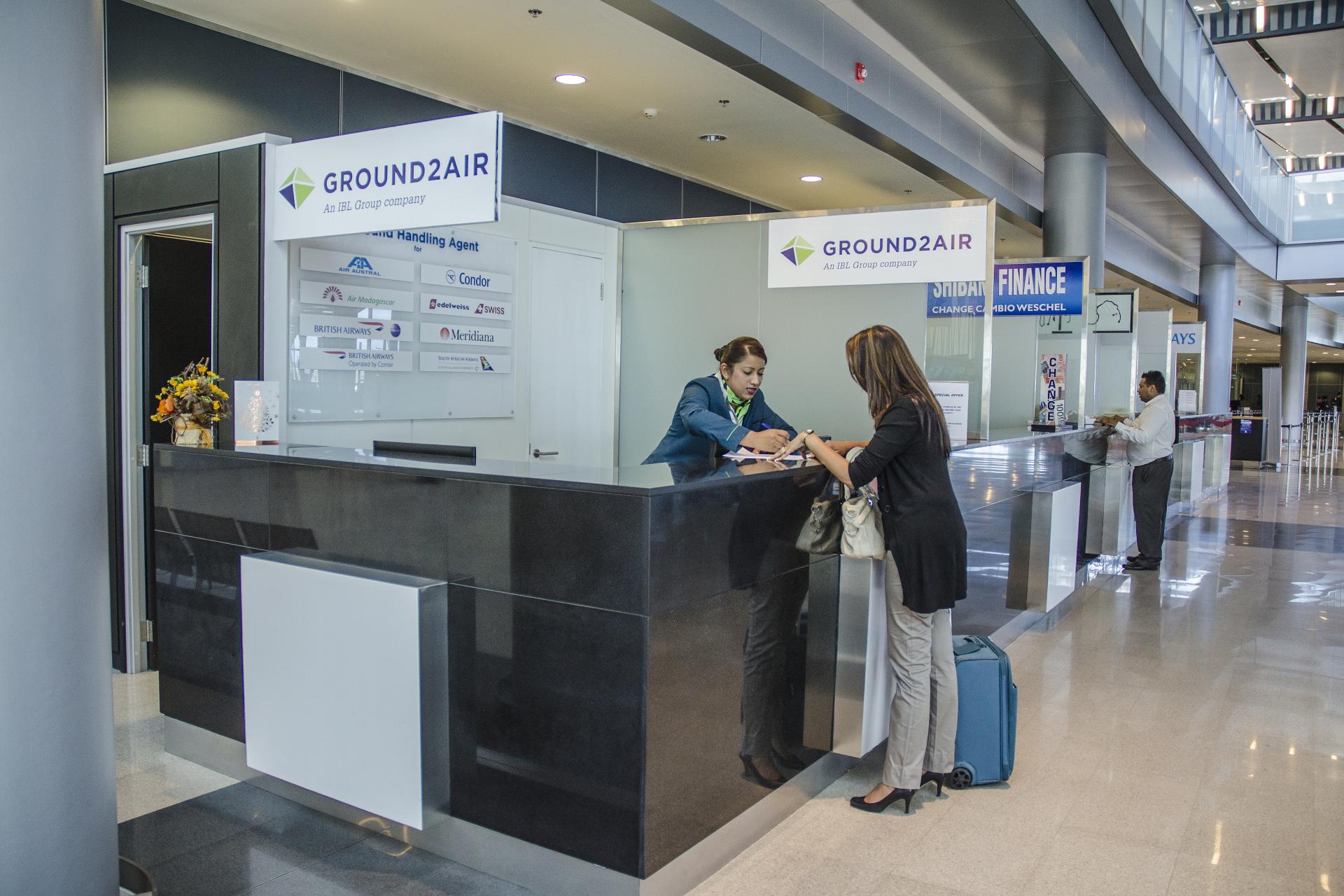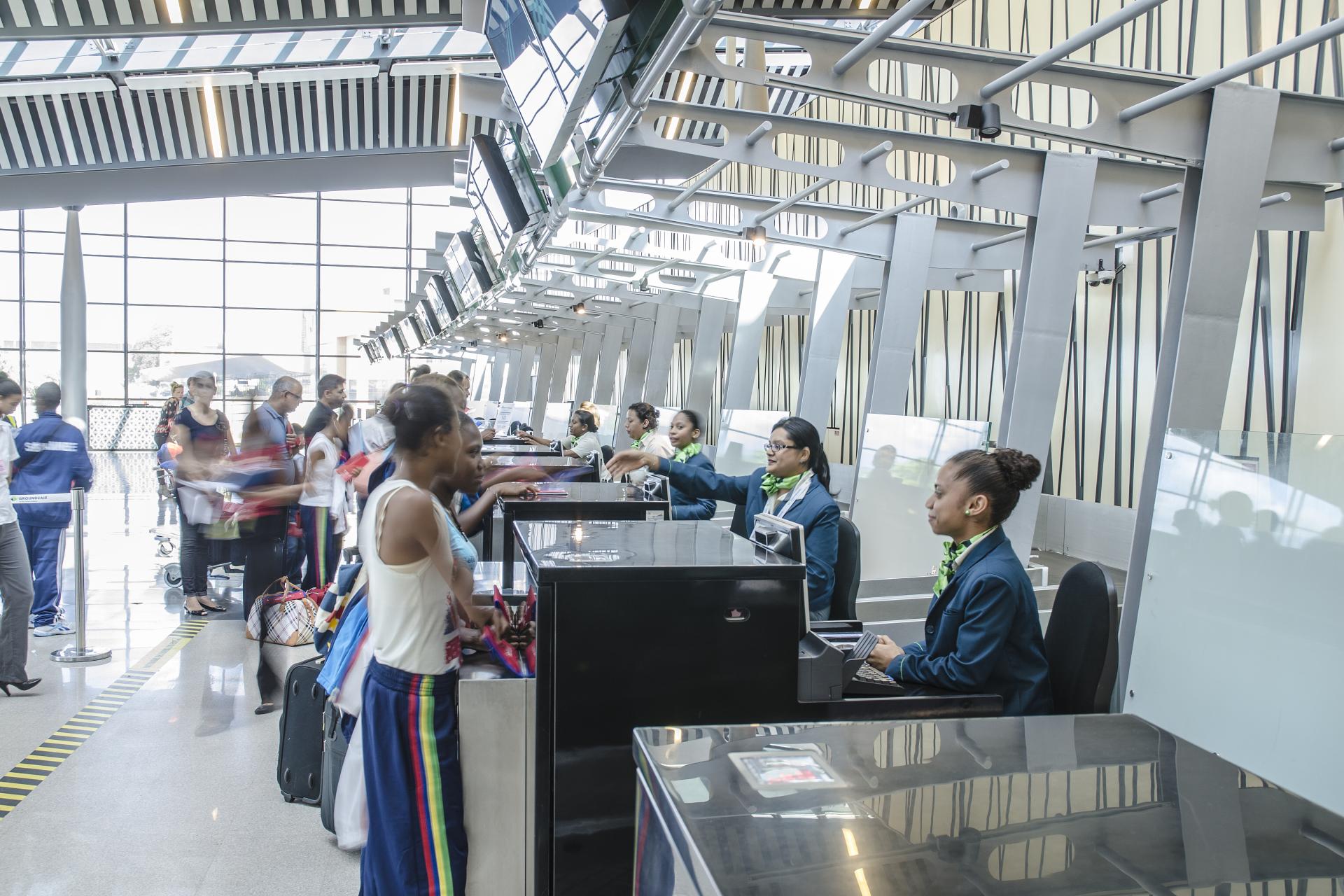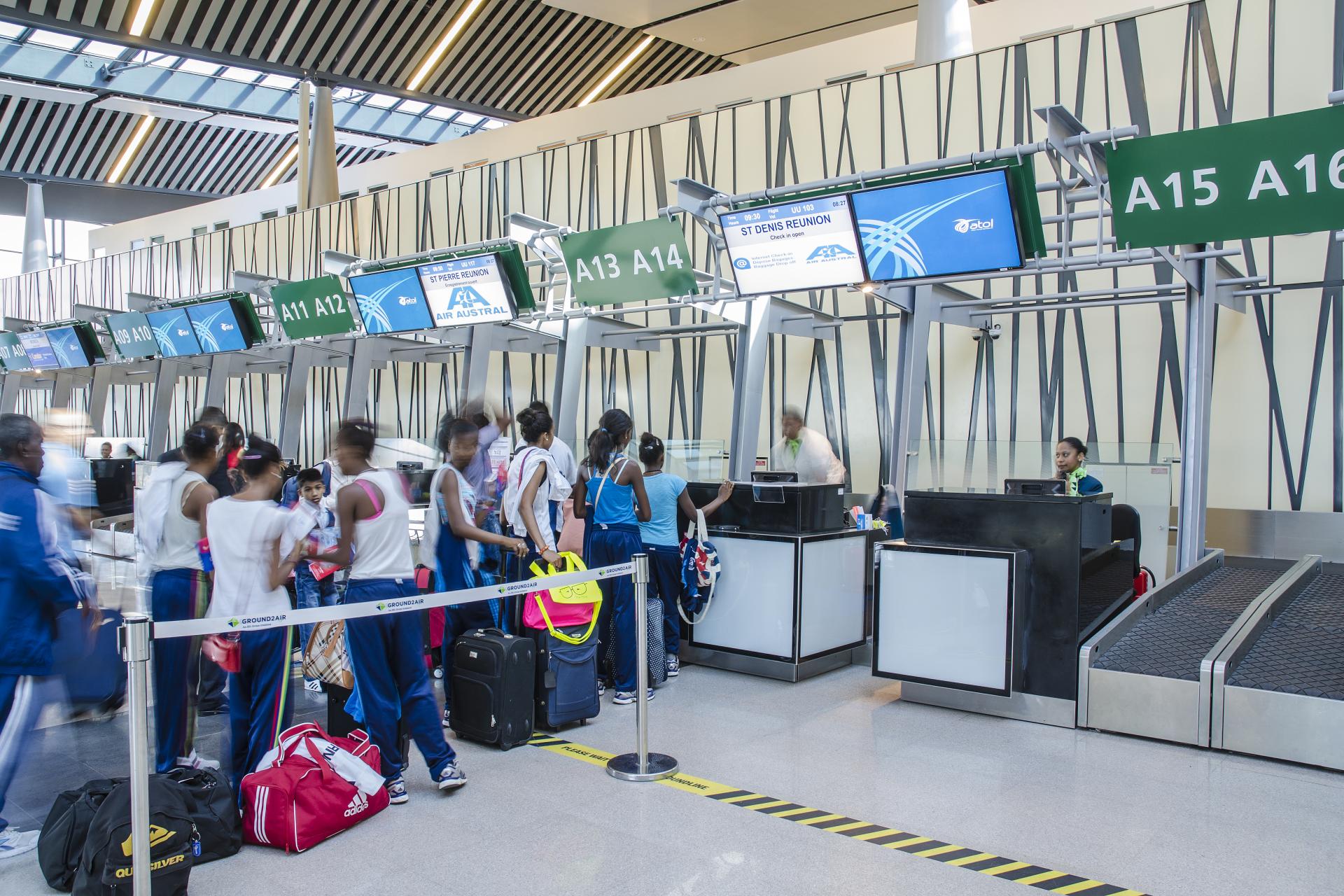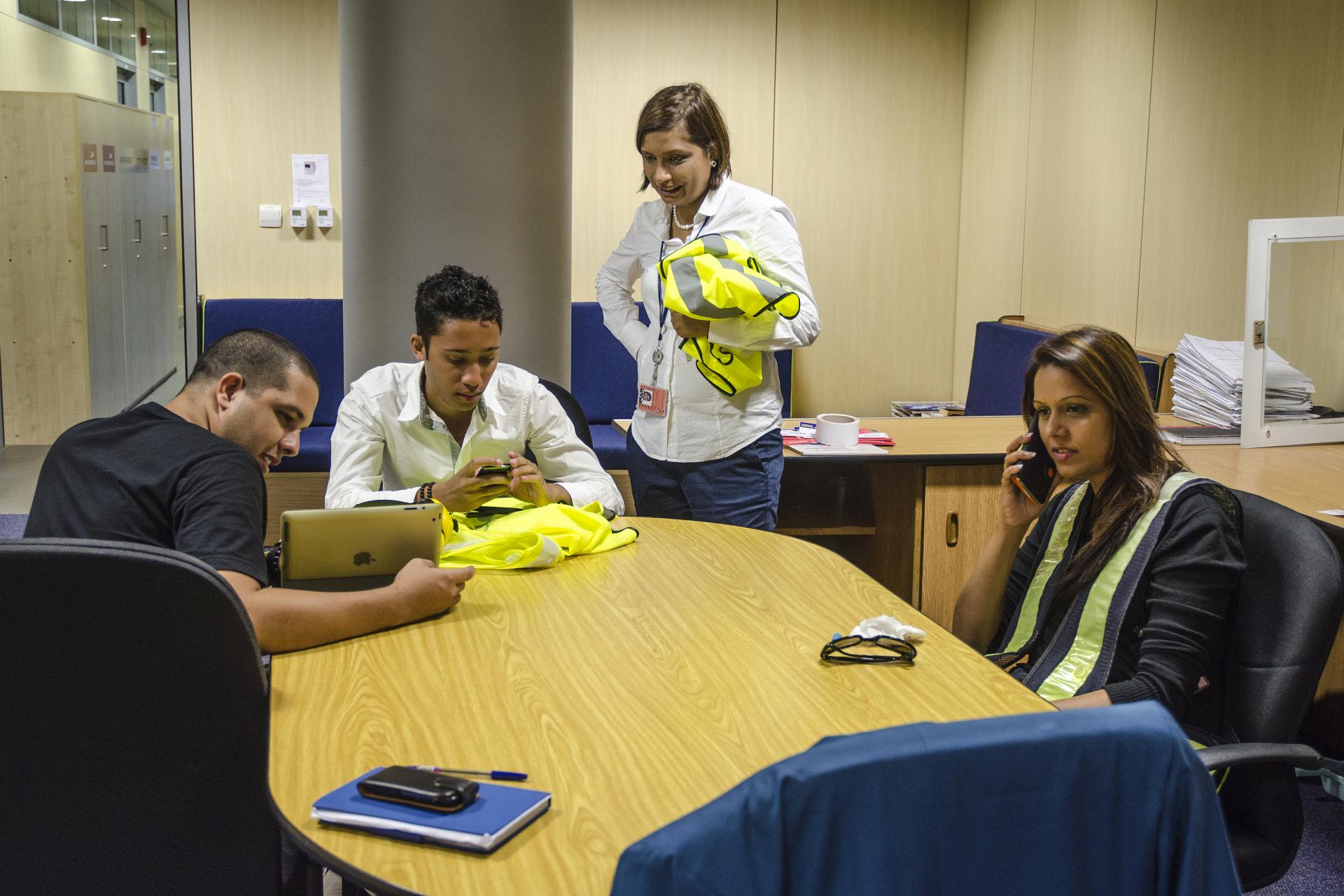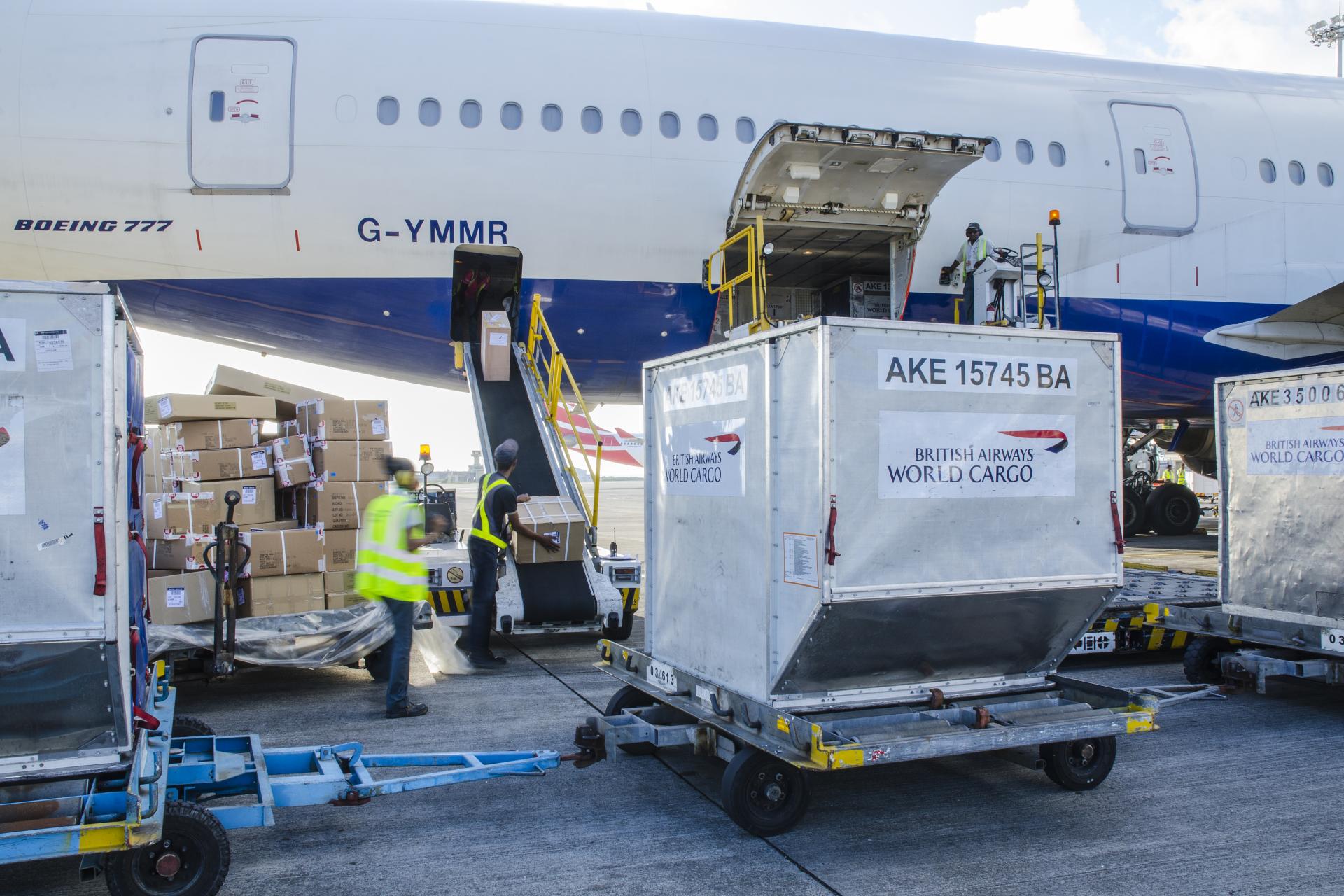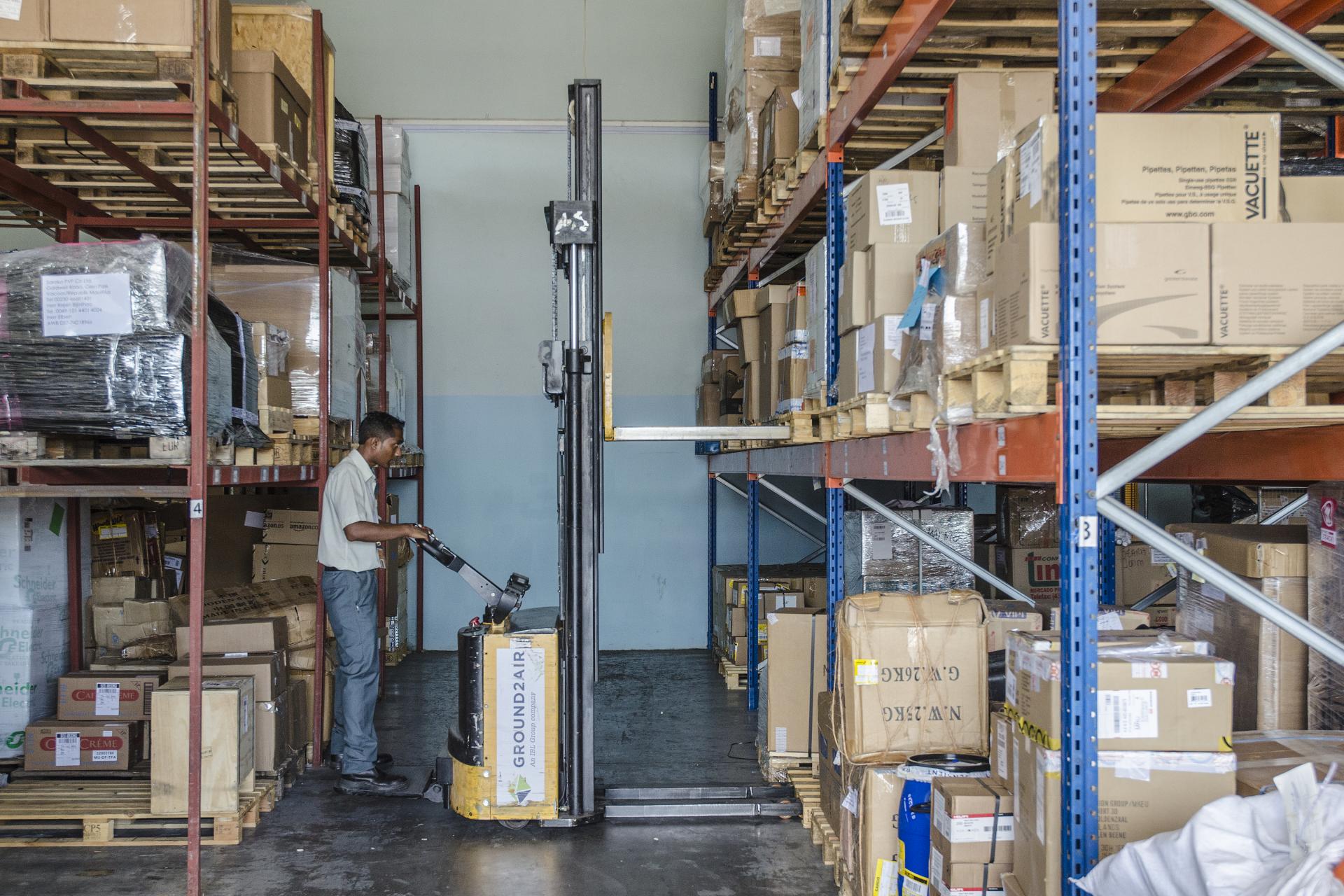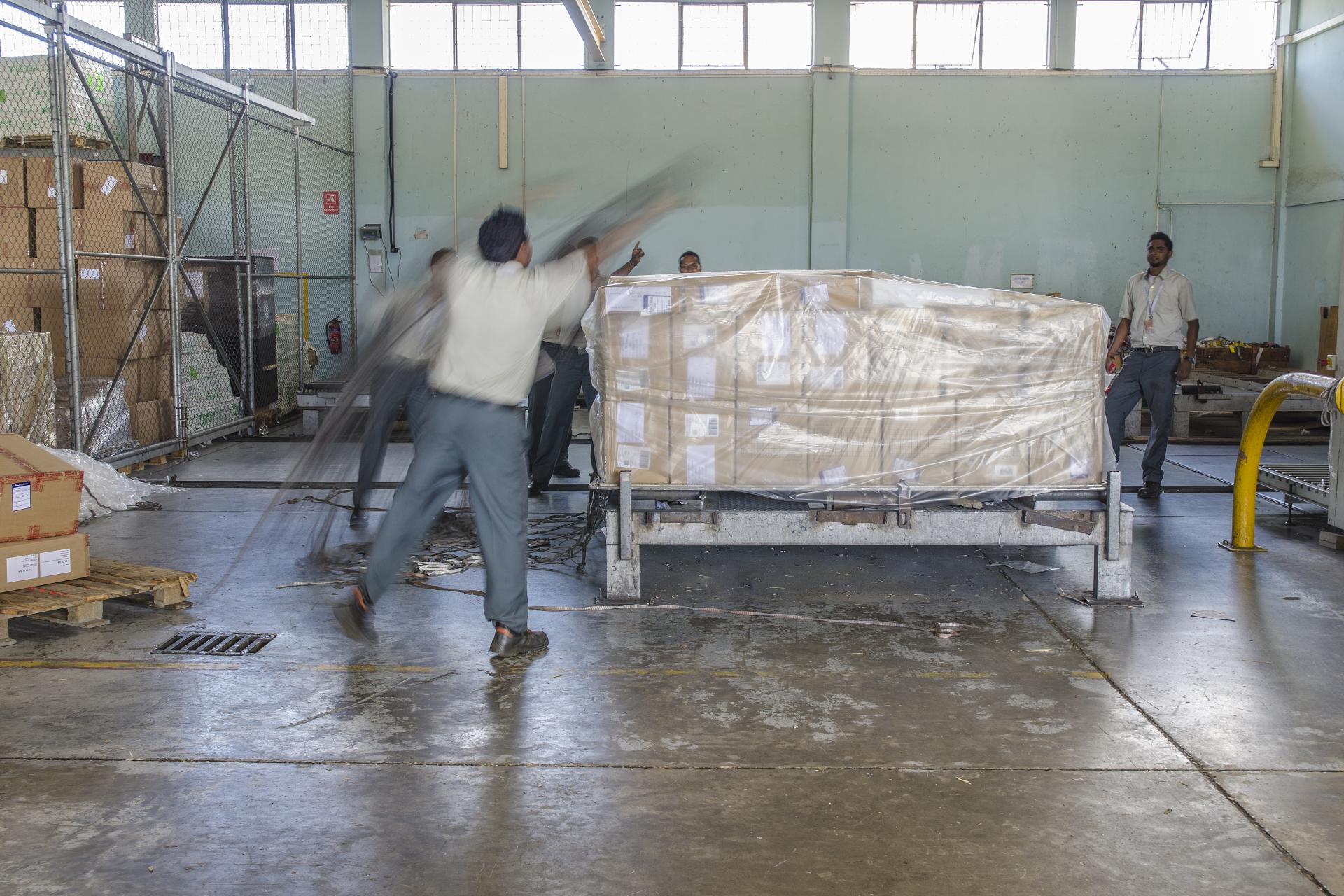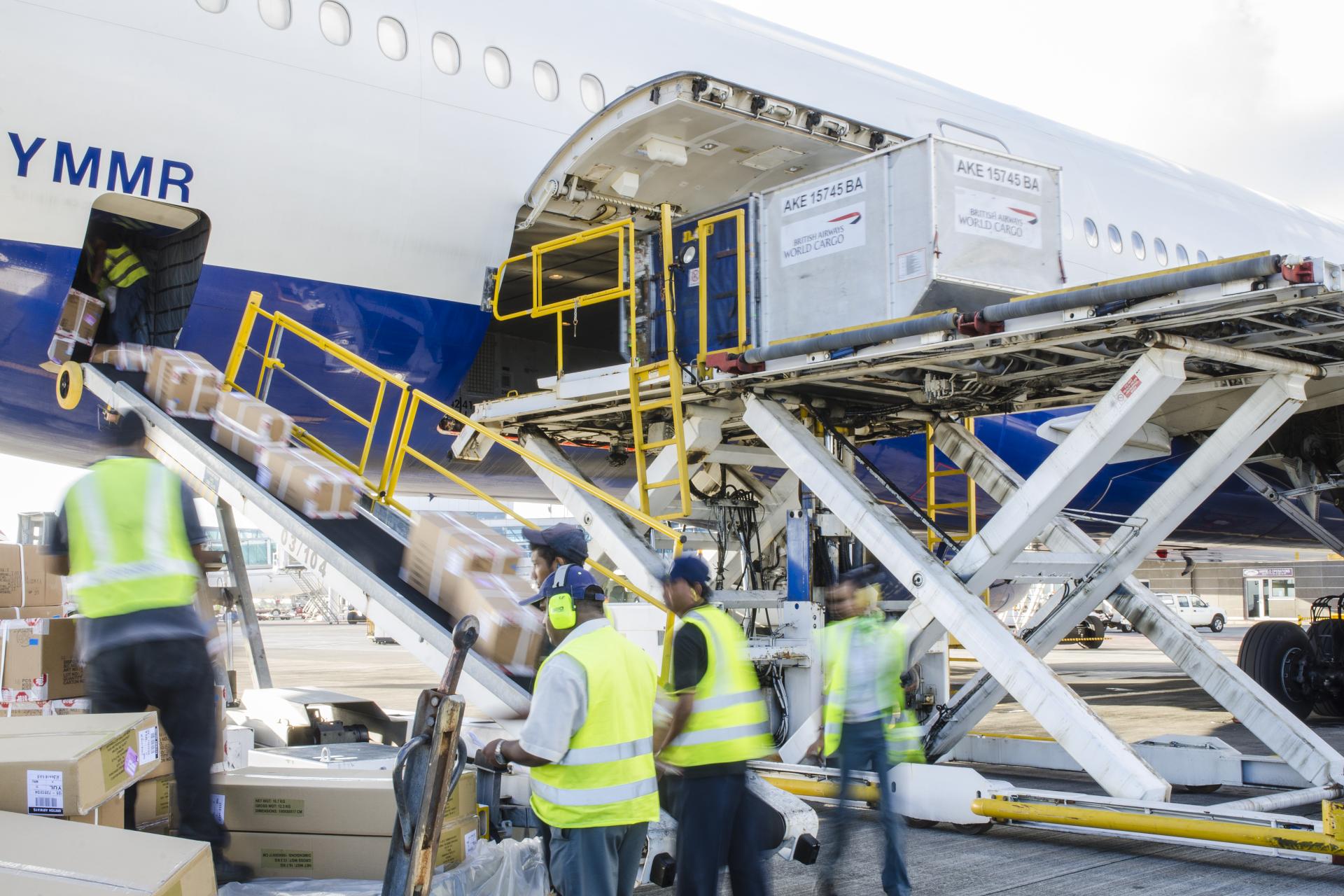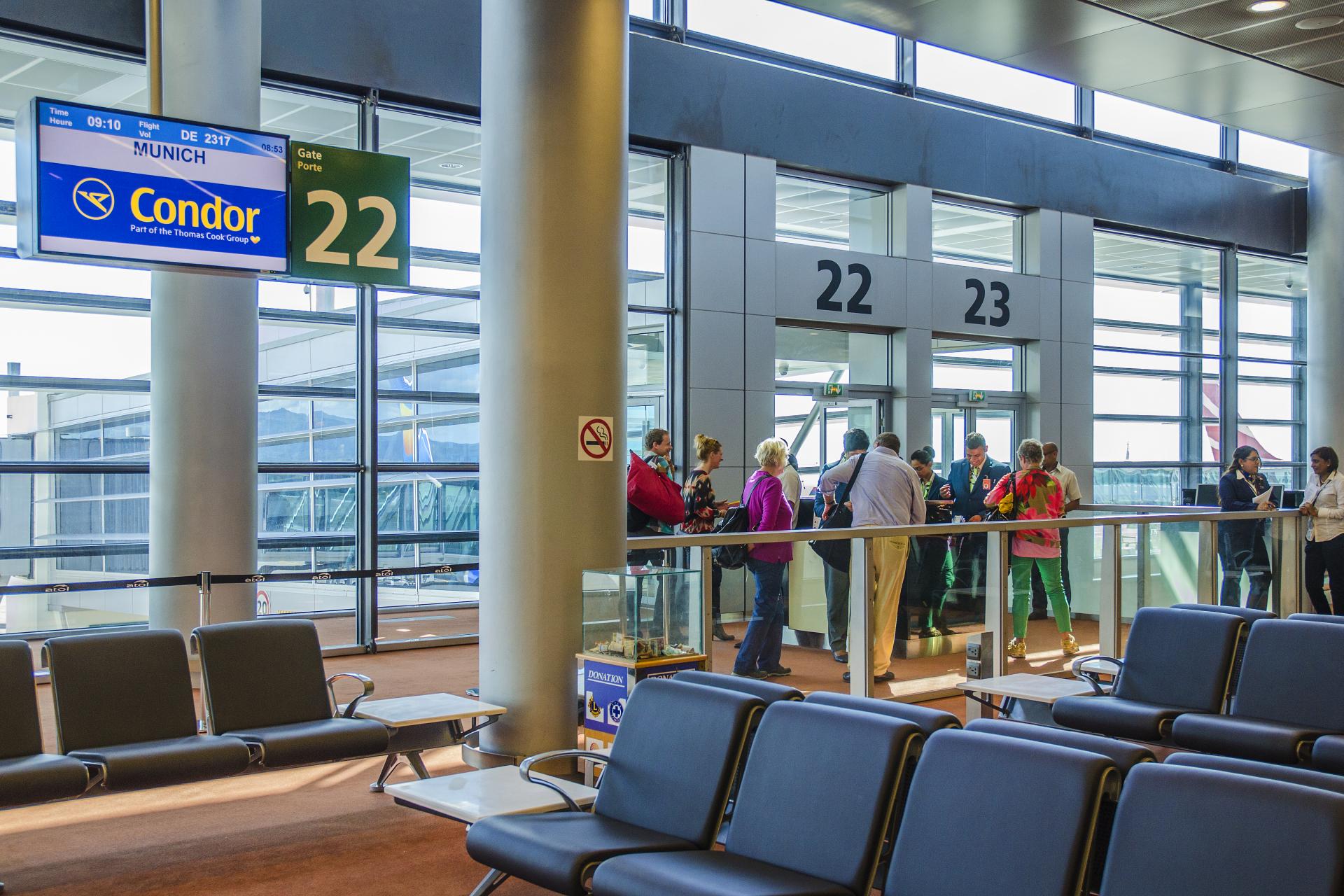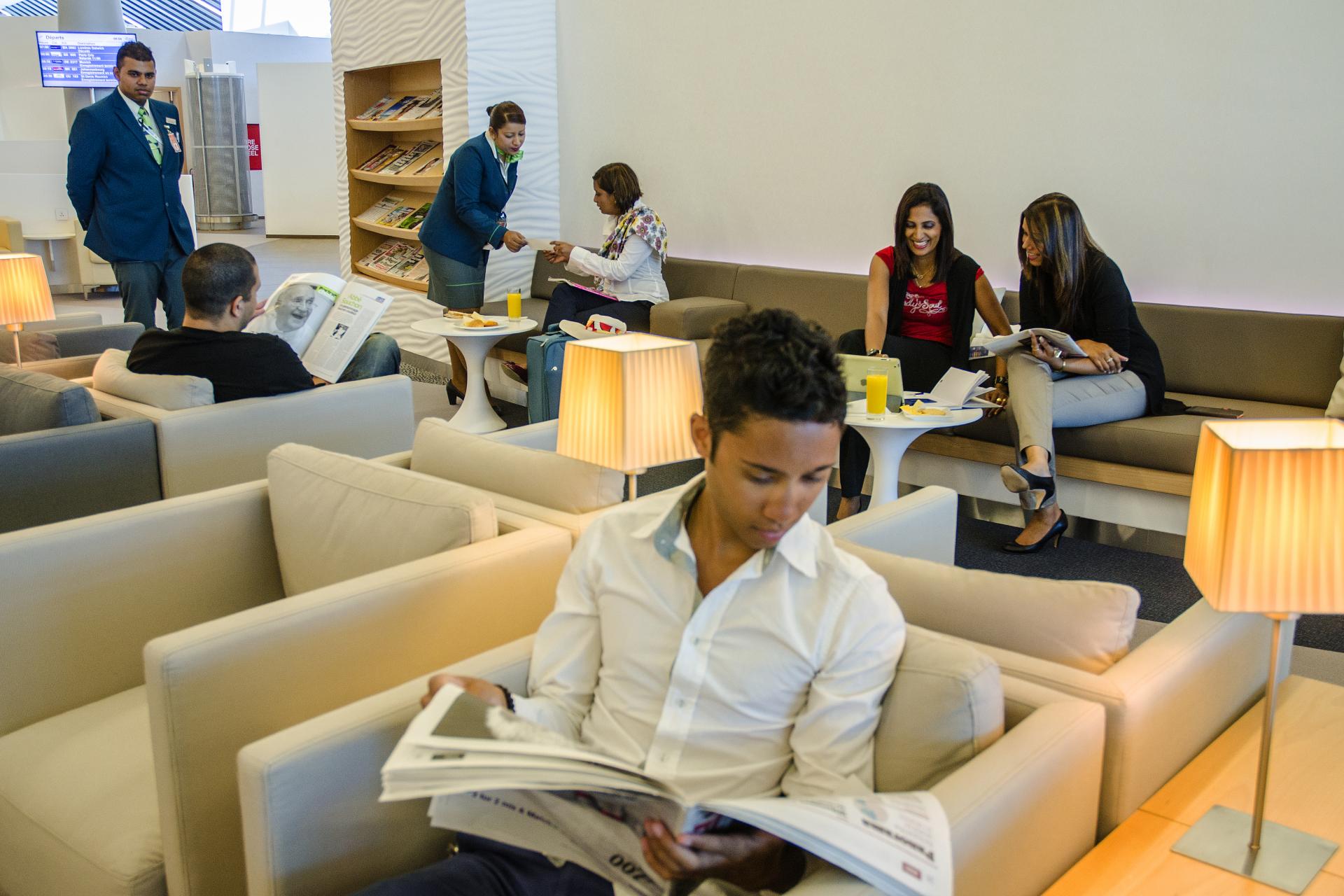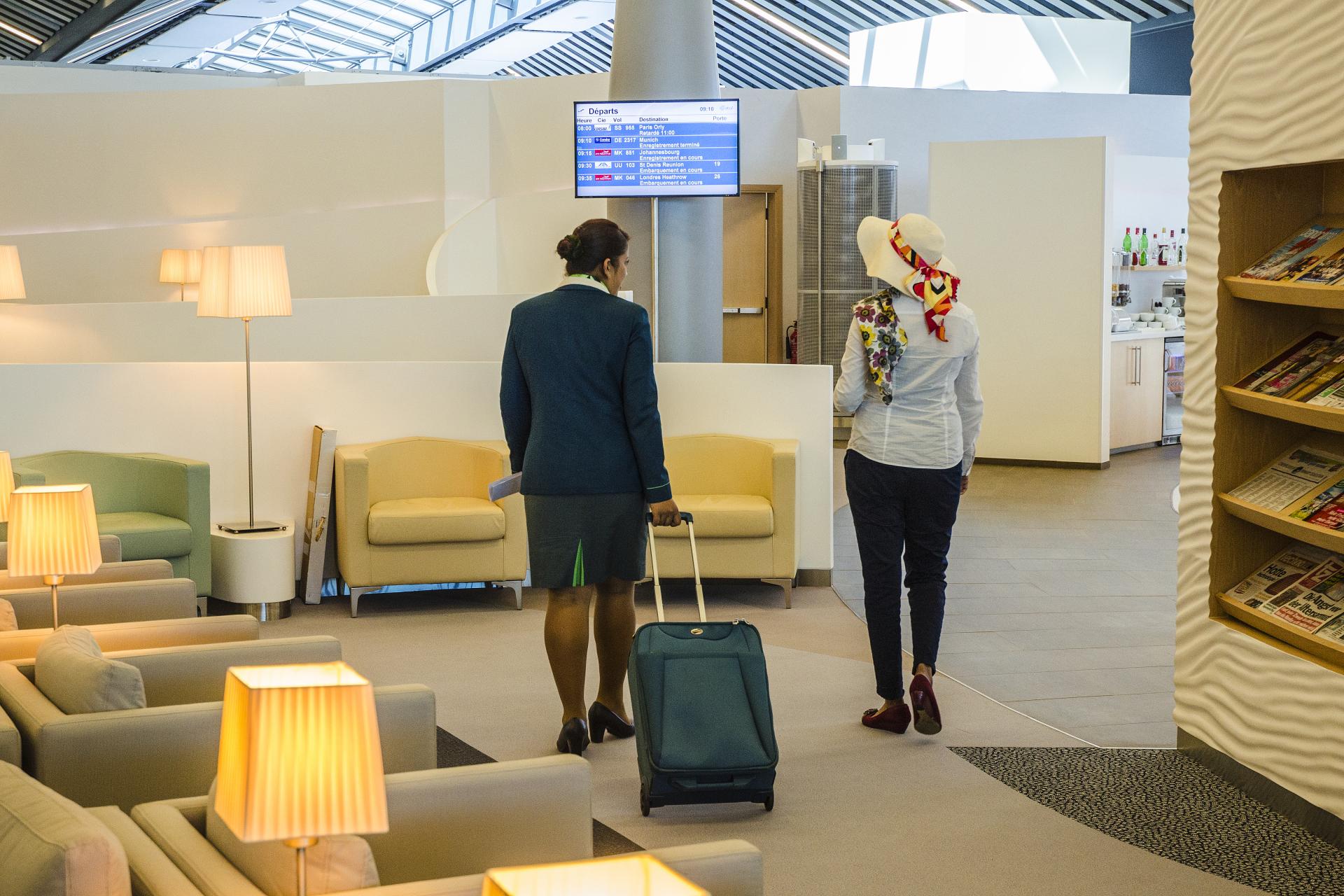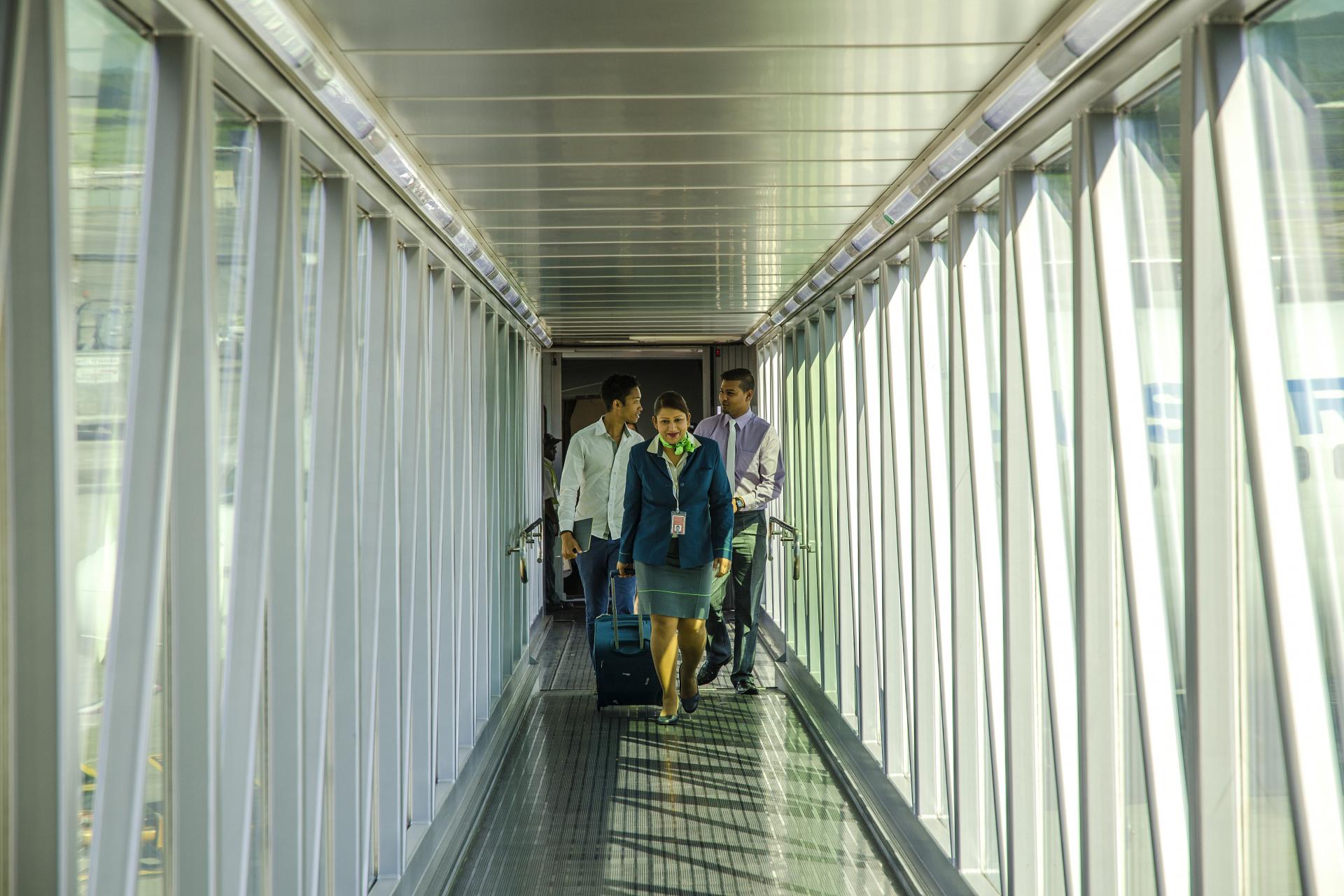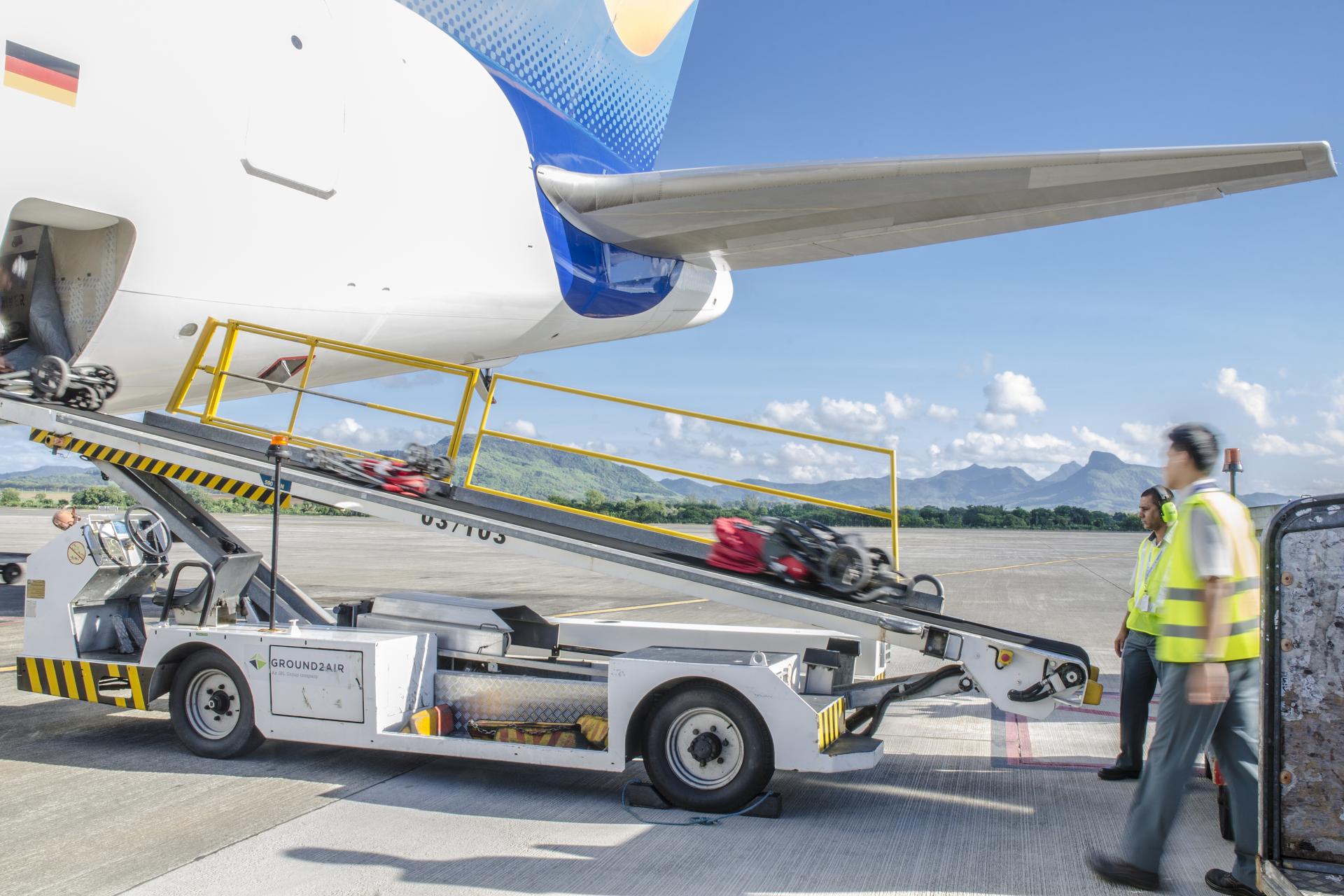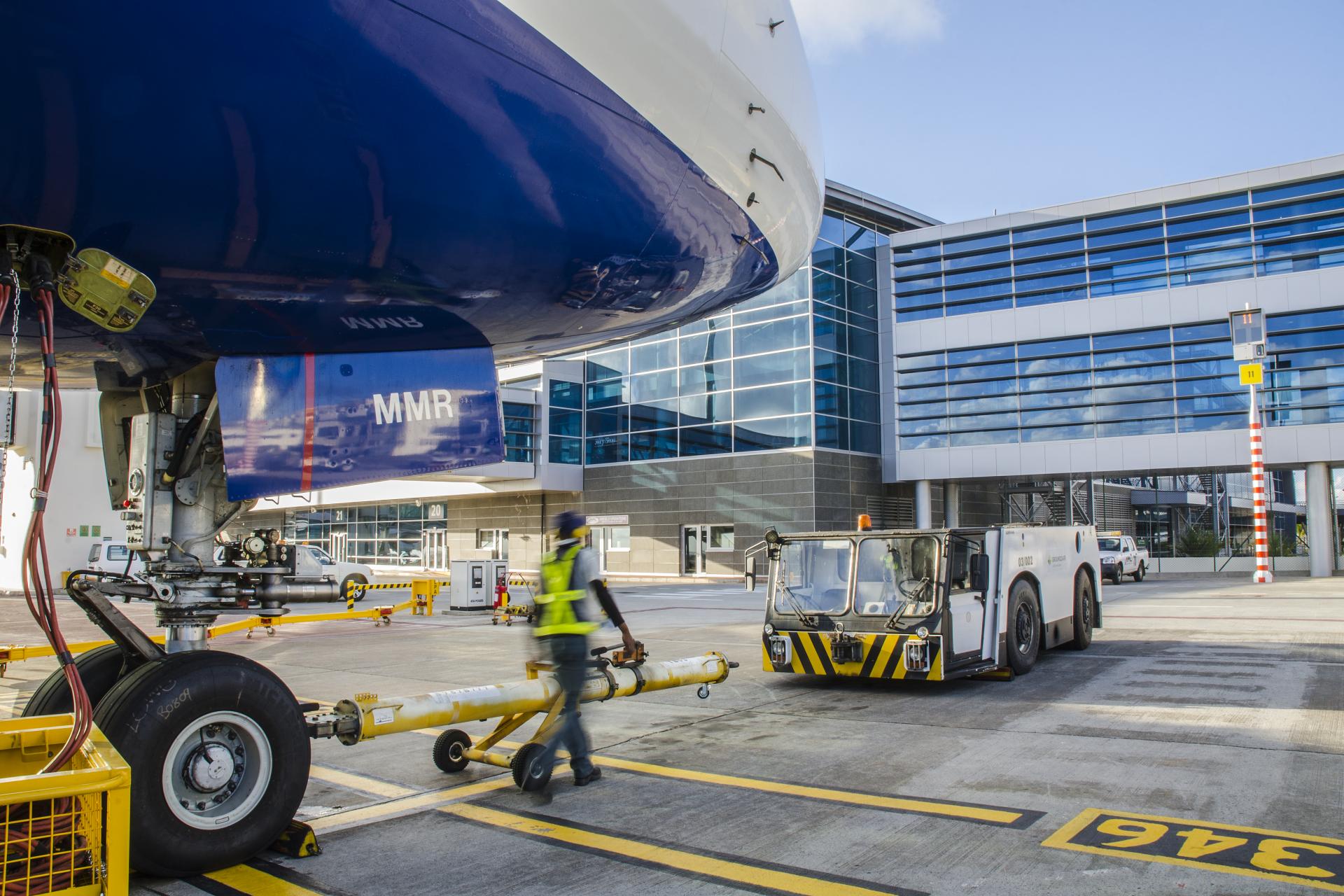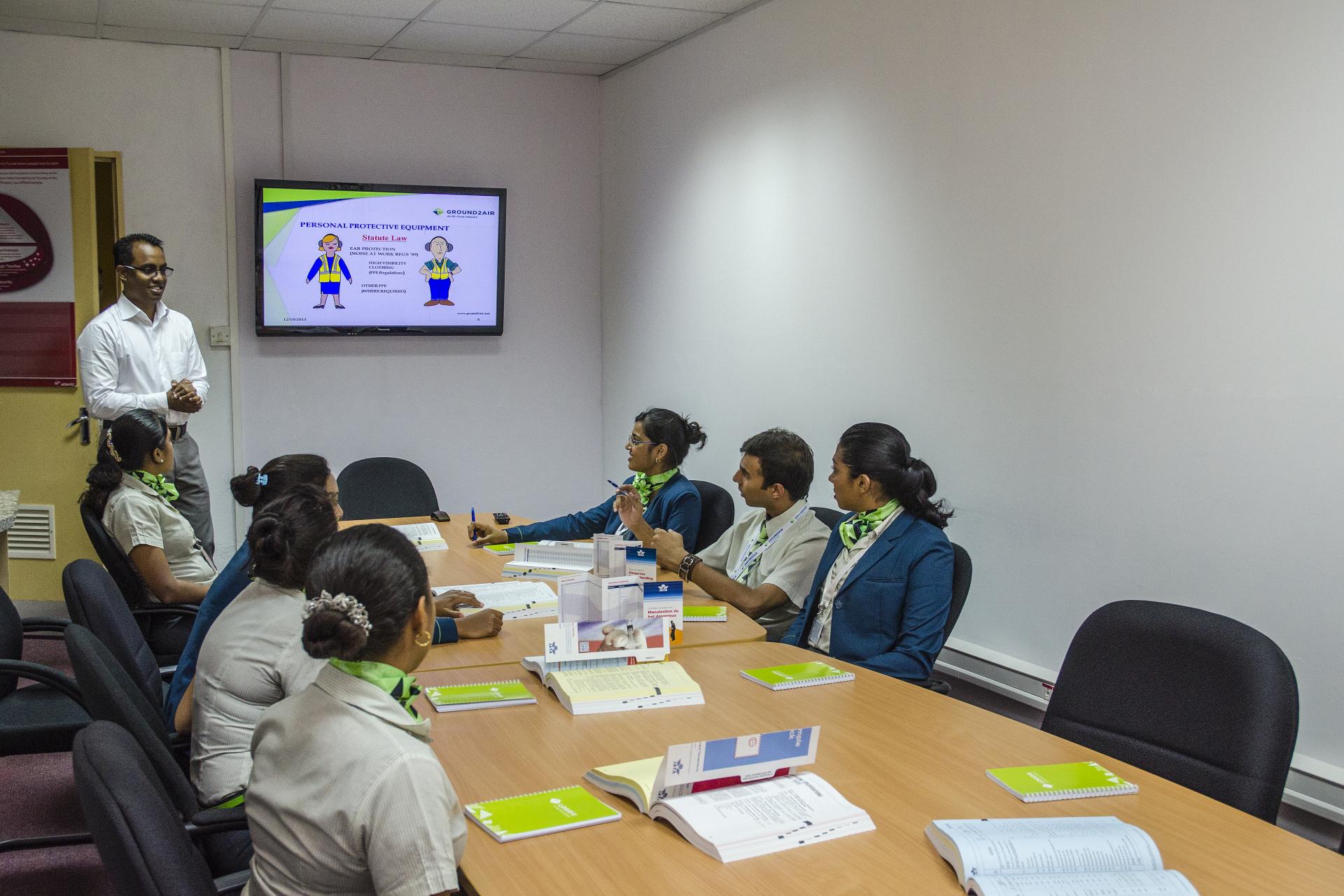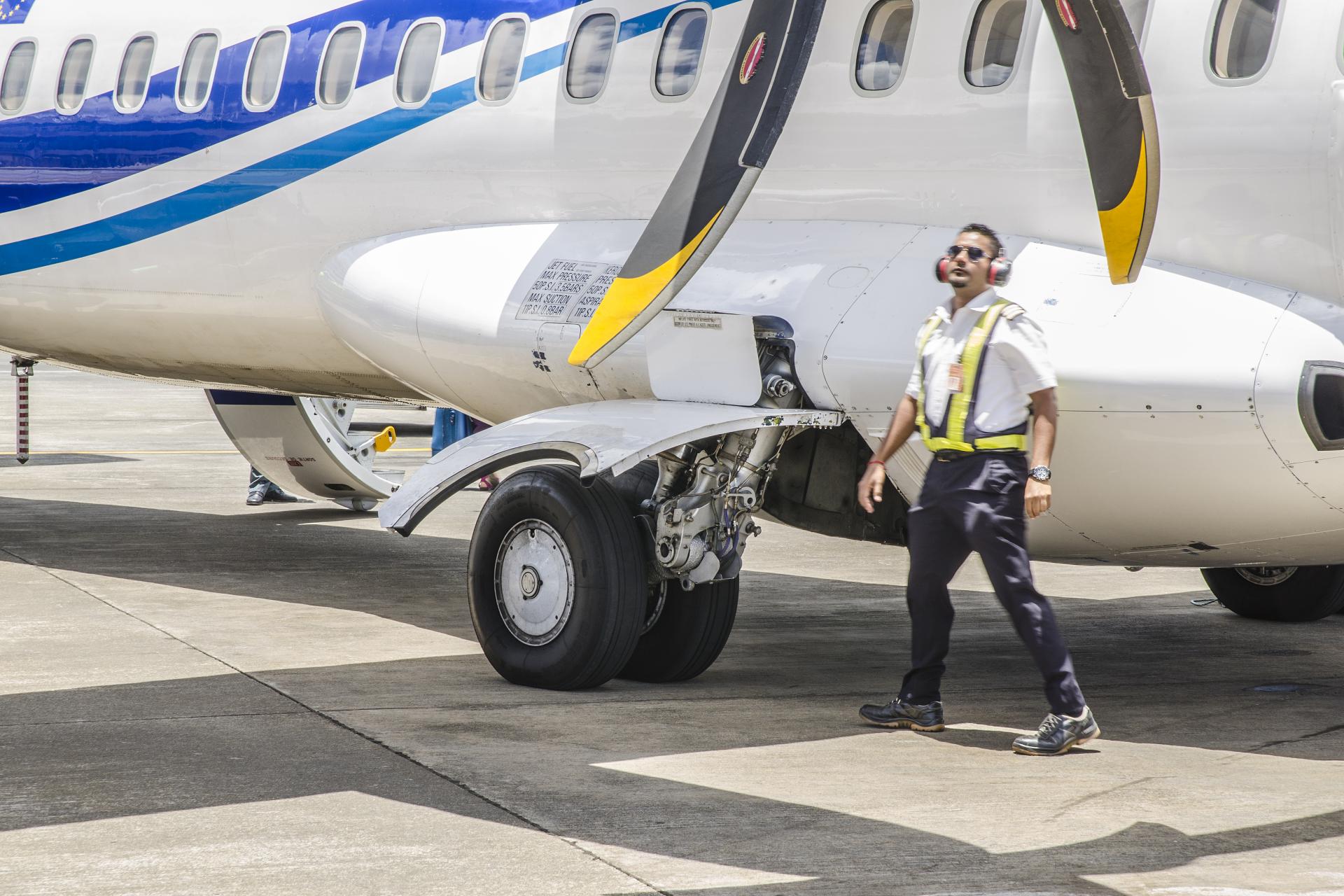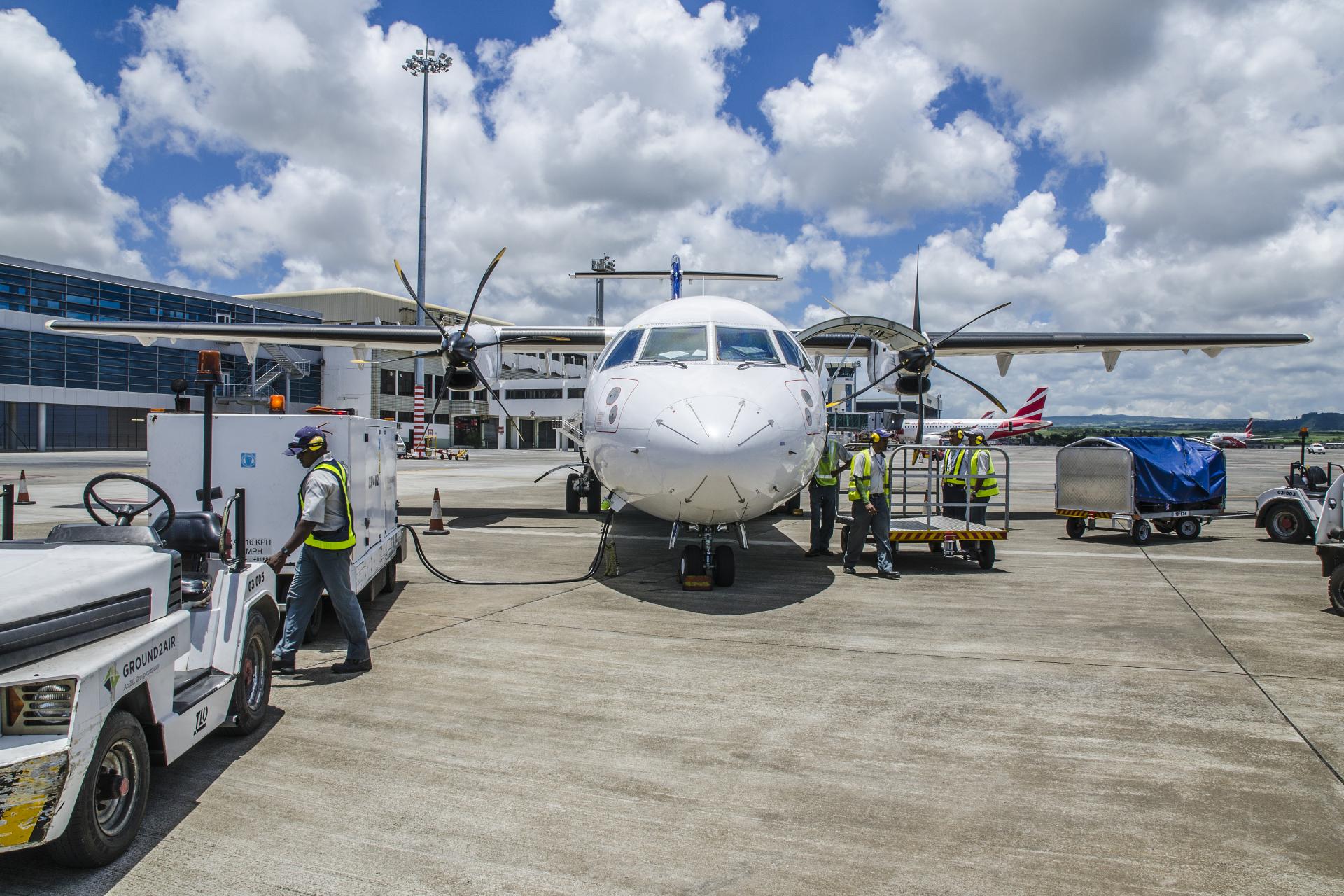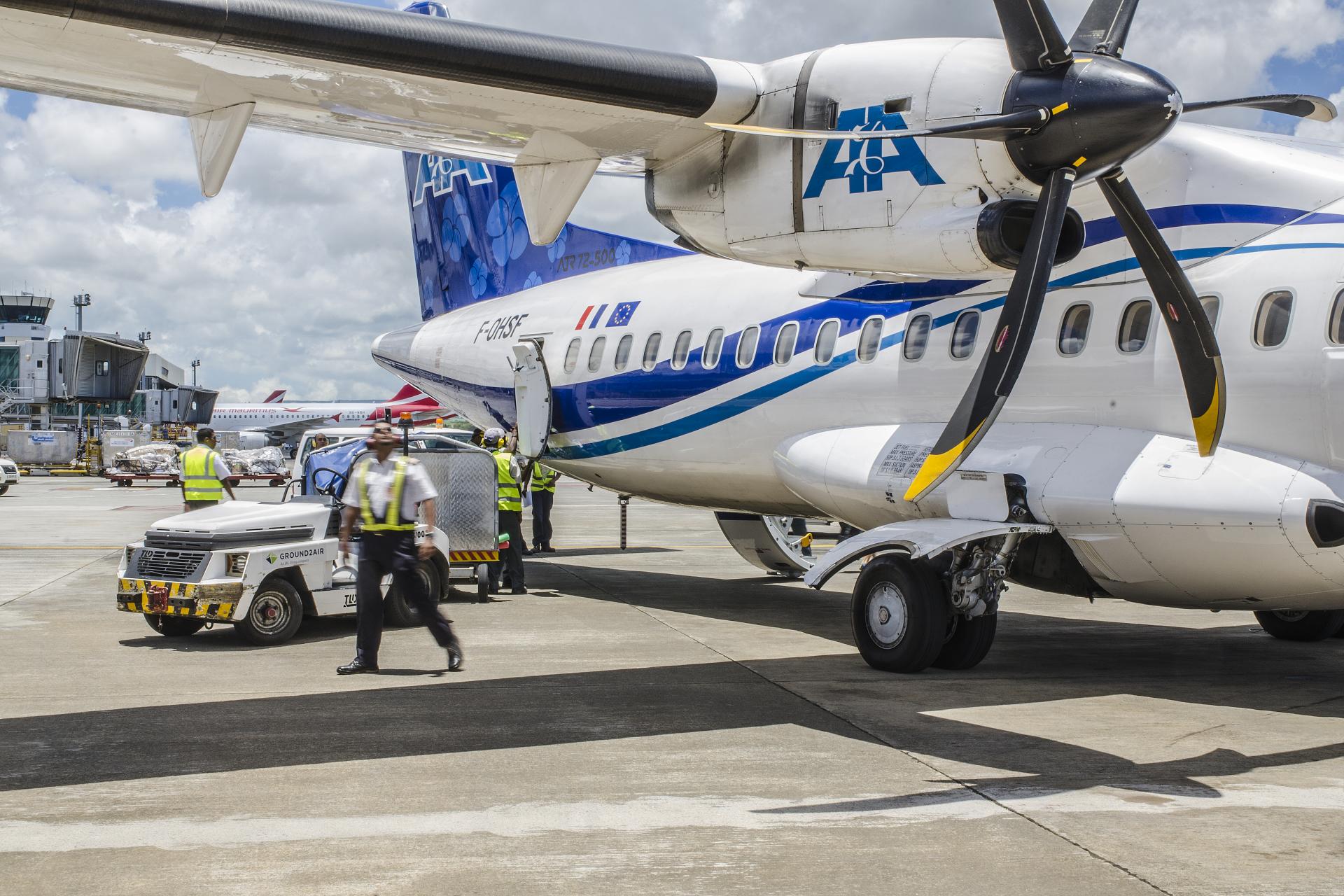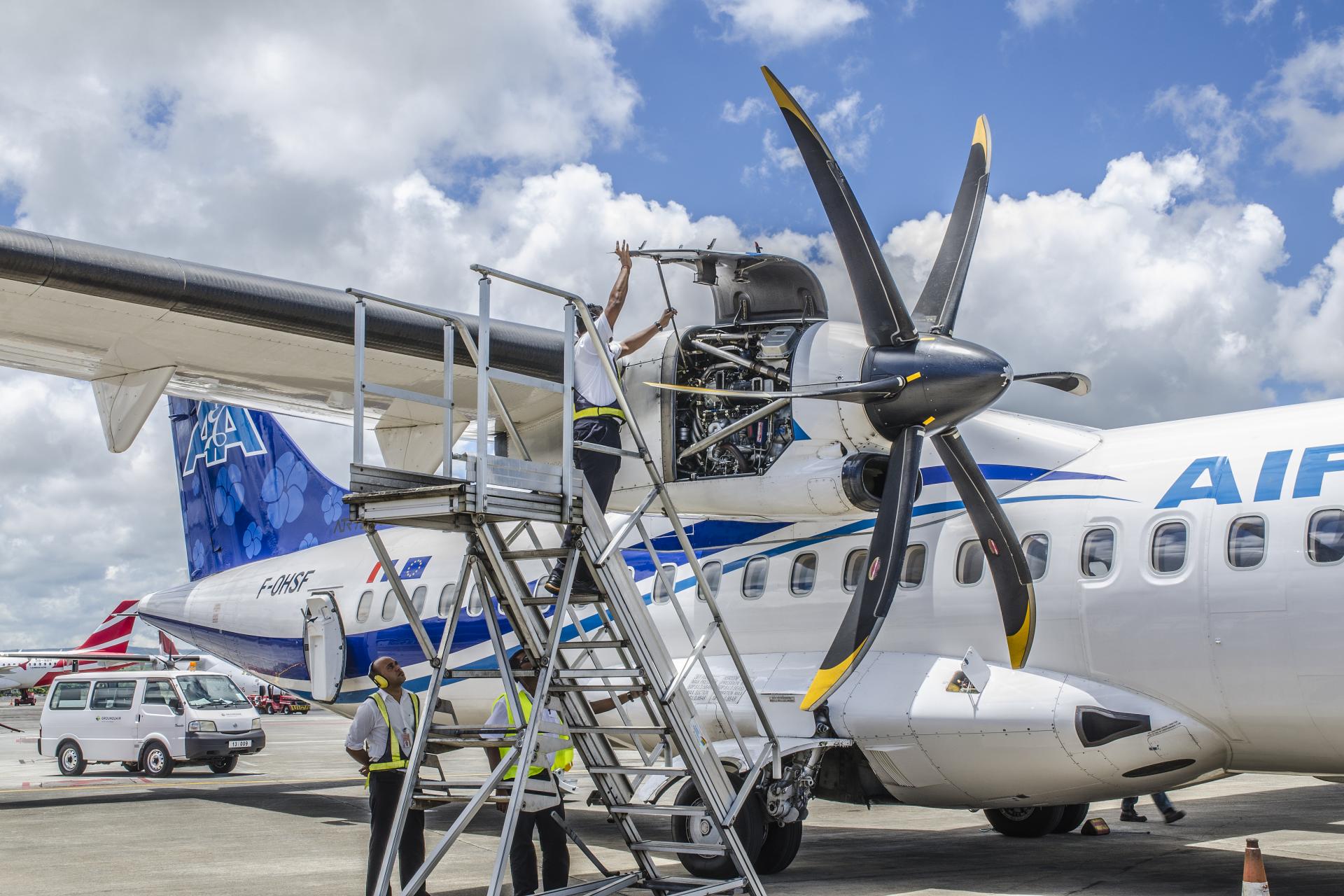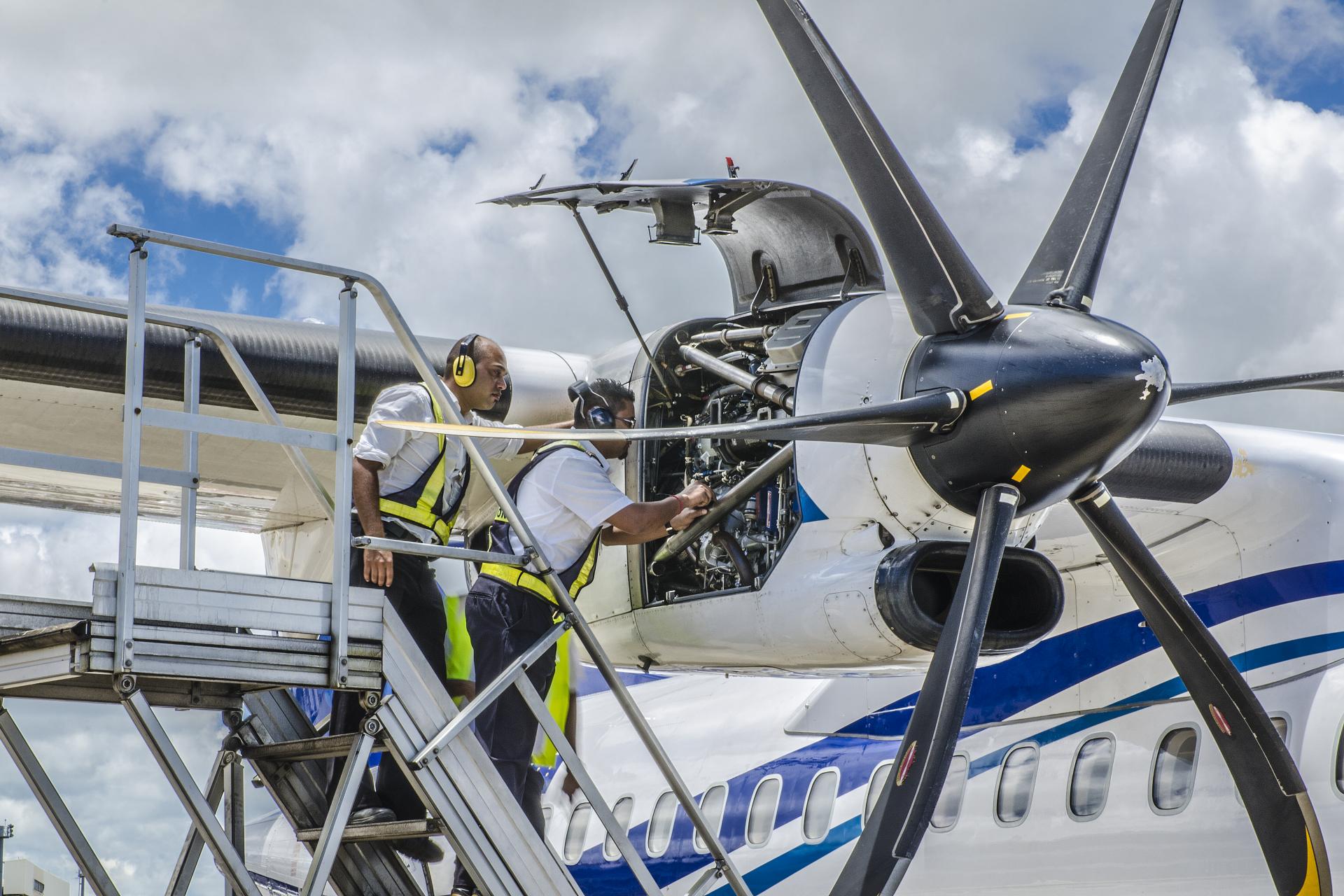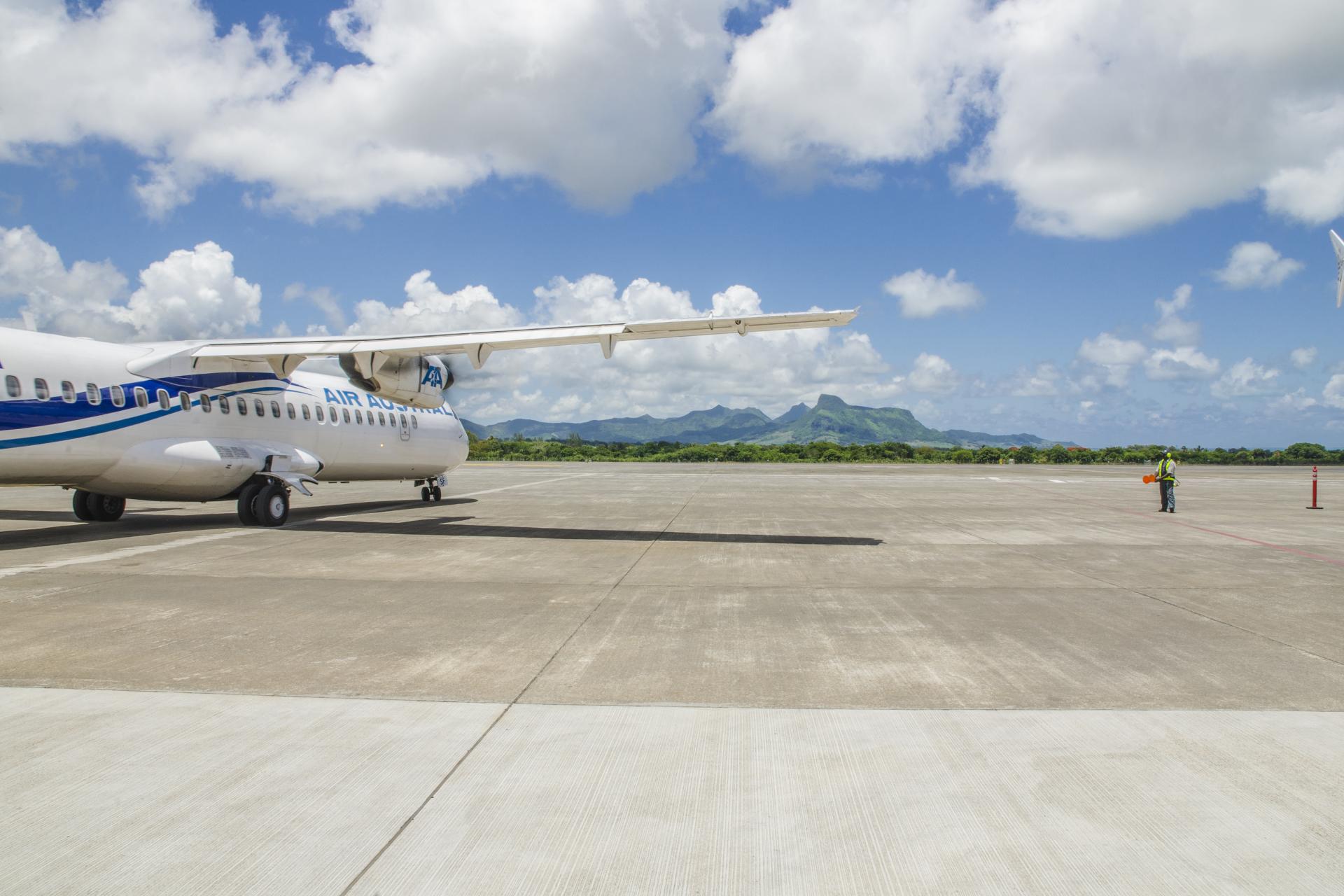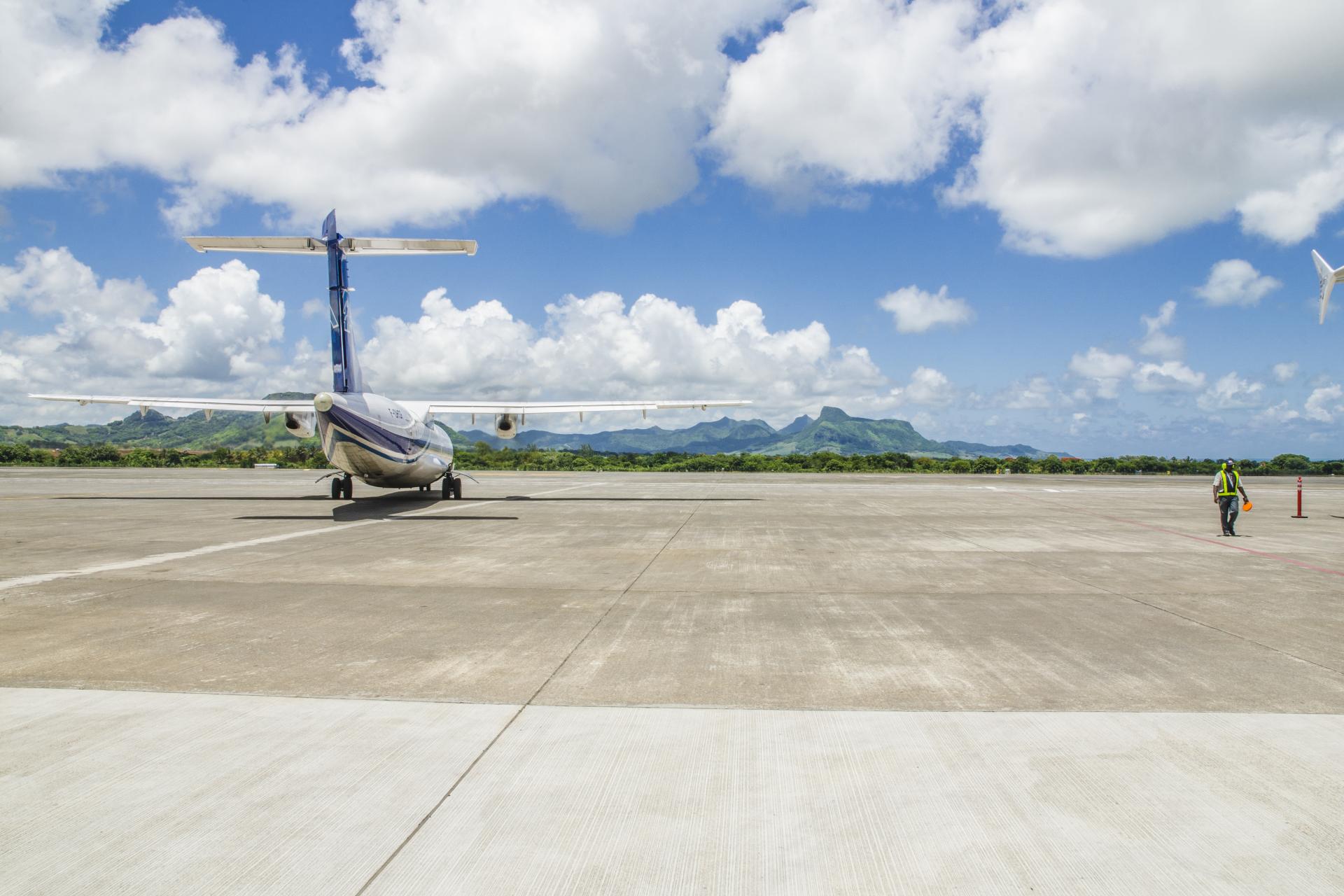 @ Ground 2 Air
Our main Focus is

Station Management

Ground Handling

Cargo logistics

Line maintenance
Discover
Welcome

Note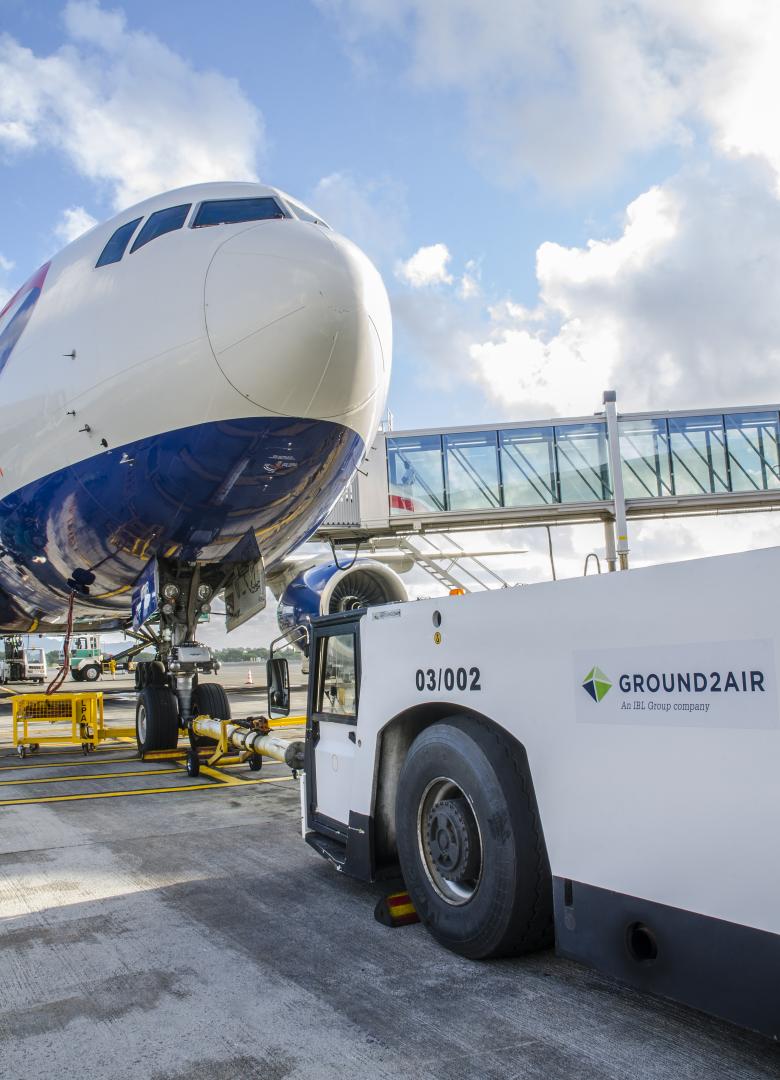 Ground2Air
Ground2Air is excelled to meet all ground handling needs of an airline company at the airport by providing required ground services as described by IATA (International Air Transport Association), namely Ramp Services, Cargo and Mail Services, Security Services, Passenger Services, Flight Operation / Load Control, Line Maintenance, Representation and Supervision Services.
Today, with its vast portfolio of airlines' customers whose names are associated with quality all over the world. Aiming to keep this level at all times, Ground2Air provides the best service quality and customer satisfaction continuously through its qualified and highly experienced staff.
Our Main

Services

Ground2Air has built up a wealth of experience and expertise over the years within the industry. Our core business involvement is as follows:
Ground Handling
Provides a comprehensive range of ground support to scheduled and non-scheduled flights.
Ramp Service
Passenger Service
Airport Ticketing Sales Desk & Services
Dedicated Passenger Services – Hola VIP Meet & Assist
Baggage Services
Lounge Services
Special Passenger Handling
Crew Transportation
Cargo Handling
Offers a safe, secure and reliable Cargo Logistics Solutions at the S.S.R. International Airport.
Mail & Post Handling Services
Document Handling (Import/Export)
Special Cargo Handling
Managing cargo warehousing spaces and offices
Cold room operations
Live animal handling
Line Maintenance
EASA PART 145 approved maintenance organization with a qualified pool of engineers for ATR42/72, B737, B747 , B777, B787 , A320, A330 aircrafts.
Turnround maintenance/ services
Engineering Services
Basic Aircraft checks
News

Spotlight

All the latest news from Ground2Air.
Our Training

Academy

G2ACAMAS the training academy of Ground2air has developed with its French partner Camas International, all the required training mix for the ground handling operations as well as the aviation sector as a whole.

The complete portfolio of training courses including the technical sheets are available on its website at www.g2acamas.com

G2ACamas has all the accreditations needed for quality training such as IATA Premier Member, ATC, ATS, Trainair Plus (Full Member).
Customer Service

Train your employees to become customer-oriented professionals. They will learn how to communicate efficiently, how to give a good image of the company and how to handle conflict situations.

Air Cargo

Understand the EU regulations relating to ACC3, Understand the objectives and intent of the ACC3 EU Aviation Security checklist, Use IATA's pre-assessment tool kit to identify your current issues and level of compliance, and to prepare for the validation

Audit & Consulting

Our experts cover areas of expertise such as airport safety and security, cargo, dangerous goods, ground operations, management, and much more.
Management

Overview of the air transportation system that illustrates the interdependence among its components: airlines, airports, civil aviation authorities and air navigation services.

Security & Safety

Understand the requirements and concepts of Security Management, Ability to identify hazards and manage safety risks, Improve the safety performance of an organization, Know how to define a policy and security objectives

E-Learning

G2ACAMAS offers e-learning training courses in dangerous goods regulations (IATA), airport security as well as other IATA courses intended to airport and airlines professionals. All our courses comply with current regulations.